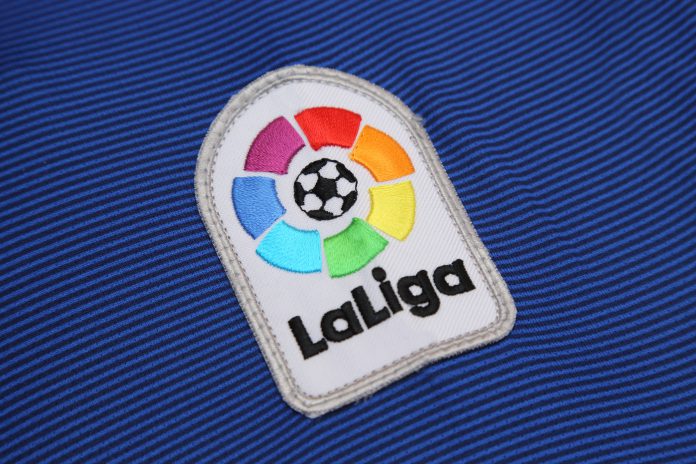 The Chinese Super League (CSL) has strengthened its partnership with La Liga as it seeks to enhance the quality of its offering through new collaboration projects.
It comes as representatives from 16 Chinese Super League clubs visited Madrid for a four-day programme, deepening the relationship between the two leagues, helping the CSL to achieve long-term success, through factors like training, security, infrastructure, technology and grassroots development, which are far more important than the latest marquee signing.
Key topics discussed over the four day panel included creating a premium fan experience using audiovisual technology, eradicating match fixing and reducing fan violence. Representatives visited the stadiums of Getafe and Real Madrid to witness first-hand how these elements are brought together in a match day environment in Spain.
Yan Peixue, CSL vice-president, commented: "LaLiga is well known for its experience and the quality in its organisation. The Chinese Super League is a growing tournament able to attract world-class talent and improve year by year. I think both competitions can learn from each other and its clubs benefit from this bilateral good relationship."
Oscar Mayo, head of international development of La Liga, added: "Through our experience both in Spain and abroad, we can offer advice about competition, security, grassroots development, and at the same time learn from the best practices of clubs in different countries."
LaLiga continues to dedicate resources to exploring the Chinese market and enhancing the Chinese game as part of its wider strategy to help grow football around the world. In recent months, it also opened a permanent training base for the Chinese Football Association in Madrid, where the U-15s Chinese national team is taking part in a 10-month programme focused on sport, education and culture.