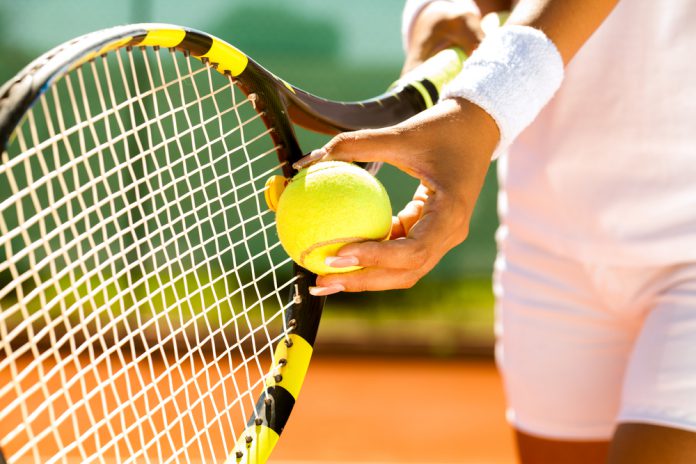 Issuing its quarterly update, the Tennis Integrity Unit (TIU) has revealed that for the opening of 2019, a total of 21 match alerts were reported over potential threats to integrity.
A total of 20 alerts were relation to matches played on the ATP Challenger and ITF World Tennis Tour (WTT) circuits, with the other coming from the WTA Tour. It's a figure that represents the lowest for any quarterly period since 2015, the first year for which data was made publicly available.
The alerts led to various suspensions, including that of 28-year old Chilean player Cristobal Saavedra-Corvalan in January, the 663rd ranked player received a suspension for two and a half years and a fine of $8,000 after being found guilty of failing to co-operate with a TIU investigation.
A further four individuals received  sanctions in the opening quarter of 2019, as the TIU deepened its commitment to a zero-tolerance policy on corruption in the sport, these include: Emmanuel Ikakah, Adimabua Iyorovbe, Mauricio Alvarez-Guzman and David Norfeldt.
The first quarter of 2019 also saw the TIU strengthen its corporate team with the appointment of Former Sport England CEO Jennie Price as its independent Chair of the Tennis Integrity Unit Supervisory Board in early February 2019.
As well as this, the TIU added to its investigative resource with the appointment of former law enforcement officer Mark Fletcher. Mark joined the unit in February after a 27-year career as a detective with the Metropolitan Police in London. His service included 14 years as an officer in the Flying Squad, a division responsible for tackling serious organised crime. He becomes the eighth member of the TIU's dedicated investigative team and 17th member of staff overall.