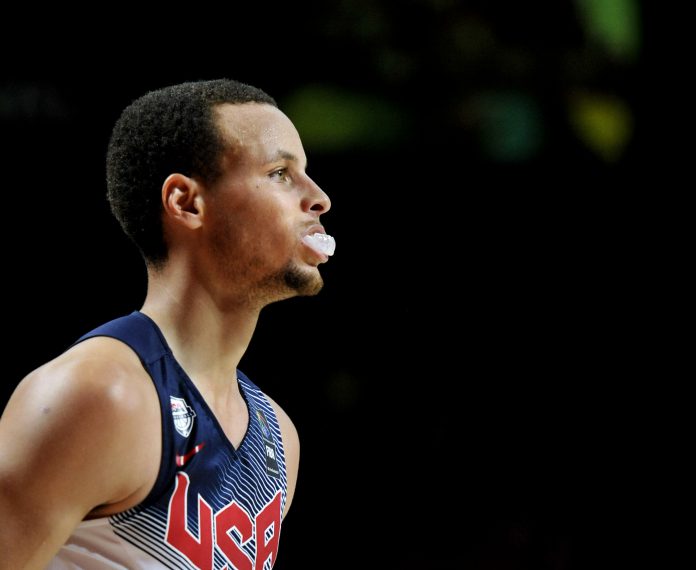 With LeBron James out, there was a level of trepidation that the 2019 NBA Playoffs would struggle to capture the interest of previous tournaments.
However, as the Conference finals continue tonight with heavily backed favourites the Golden State Warriors look to extend their lead over the Portland Trail Blazers, engagement in the tournament has continued to accelerate.  
Highlighting that the league's levels of engagement has benefited from the continuously changing narrative of the tournament, Pete Watt, Oddschecker International PR Executive stated: "As one of the four major US sports, it's no surprise to see that punters have been extremely interested in the NBA Playoffs, and we can see in the data that the volume of bets placed on the winner's market has remained fairly consistent over the past few months.
"There have been a few spikes – after Kevin Durant's injury, for example – and we certainly expect another flurry of bets once the two finalists have been confirmed."
Prior to commencing of the Conference Finals, Watt also revealed that in the absence of LeBron James, fans are struggling to see beyond the starpower of the Golden State Warriors and the Milwaukee Bucks: "Punters certainly believe that the Warriors will secure back-to-back championships, with 53.7% of total bets placed through Oddschecker going that way. However, as the rounds have progressed and teams have been eliminated, there has been a very interesting shift in the data.
"In the last month, it is actually the Milwaukee Bucks who have accrued the lion's share of the market, with 30.5% of bets placed backing them, compared to 28% for Golden State. Whether the punters are seeing greater value with the Bucks at 3.75 (best price) or they know something that we don't, only time will tell.
"The way that Giannis has been playing, the doubts over KD's injury status and Steph Curry's fairly poor form, have all combined to make them real contenders. Likewise Kawhi's performances have given us a feeling that with a little bit of luck a team from the East could defeat GSW this year."
"The consistent performances of the Warriors and Steph Curry have, however, made the reigning champions clear favourites amongst punters to retain the championship: "The Warriors have remained fairly consistent throughout the playoffs; they were 1.4 on April 13th and are currently 1.65, with the only anomaly coming after the injury to Kevin Durant – even then, they have at no point been longer than 2.2.
"The Bucks, by comparison,  have watched their price halve to 3.4 in the same timeframe, with the increased concentration of bets on them to win certainly a factor.
"The Raptors have been relatively consistent outsiders, yo-yoing between 9 and 13 over the last thirty days. The Trail Blazers, however, despite being rank outsiders, are currently as short as 16 with certain bookmakers, having been as long at 66 a month ago today."