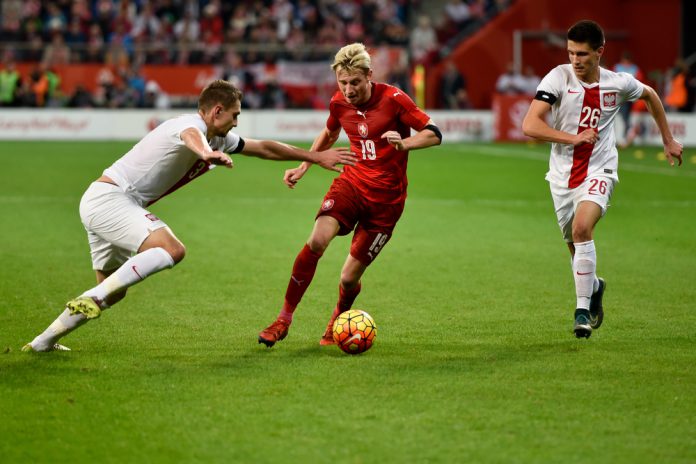 The Football Association of the Czech Republic (FACR) has strengthened its commitment to integrity, unveiling a long term integrity partnership with Sportradar.
As part of the agreement, all matches in FACR third tier and youth competitions will be monitored by Sportradar's renowned Fraud Detection System (FDS).
The partnership will also see Sportradar's Intelligence & Investigation Services support FACR's intelligence programme, utilising big data and open source analysis, powered by cutting edge technology solutions and a team of dedicated intelligence experts.
In addition to the integrity partnership, Sportradar will act as FACR's official data partner across all major men's, women's and youth competitions during the course of this agreement.
Commenting on the partnership, Jan Pauly, General Secretary of FACR stated: "Sportradar have been a valued and trusted partner of ours since 2012, with their FDS bet monitoring solution providing valuable oversight of global betting data surrounding our competitions. By adding their Intelligence and Investigation services to our integrity programme, we are confident that we will gain an extra layer of visibility and insight into potential integrity risks, as we have already witnessed through collaboration on previous projects."
Sportradar Integrity Services Managing Director Andreas Krannich added: "We have been proud partners of the FACR since 2012 and are delighted to be extending – and expanding – our integrity partnership well into the next decade. Our long term partners know best the importance we place on establishing strong working relationships, as they help put safeguarding efforts in the best position to succeed.
"Moreover, our Intelligence and Investigation products will now put FACR competitions in an even stronger position to thrive. We look forward to building our relationship with FACR over the coming years and playing an even stronger role in helping to uphold the integrity of Czech football."