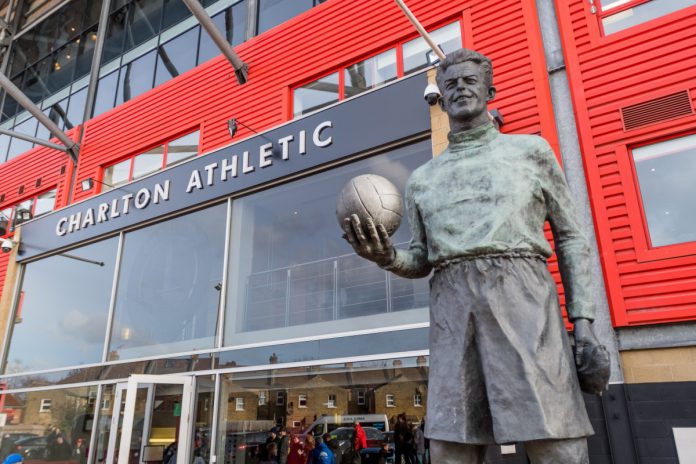 In support of its 'Changing for the bettor' social responsibility campaign, betting exchange BETDAQ has confirmed that it will be donating  its shirt sponsorship of Charlton Athletic to charity Children with Cancer UK.
The online betting exchange has sponsored the club's shirts since 2016. As part of the final year of sponsorship, the exchange has donated its lead sponsorship of The Addicks to Children with Cancer UK, a GVC charity partner researching the causes, prevention and treatment of cancer in children and young people.
Backing GVC Holdings support, Zahra Scott, senior manager sport, regional and corporate, Children with Cancer UK, commented: "We are extremely grateful for the continued support of GVC – front-of-shirt sponsorship of Championship team Charlton Athletic is incredible exposure for the charity and will enable us to continue to raise awareness of childhood cancer and the work we do to improve survival rates and quality of survival in young cancer patients."
Confirming the decision, Mark Harkin, Head of Marketing at BETDAQ, added: "After three years sponsoring Charlton, we are pleased to see them back in the Championship. We are delighted that we can use our existing football partnerships to raise awareness of Children with Cancer UK. Nearly everyone will at some stage have been affected by cancer and so this is a charity close to all of our hearts, so we'll be doing our best to raise money and awareness for the charity through this partnership."
In addition, BETDAQ has also confirmed that it will also be donating its final season as sponsorship of Championship football club Sunderland AFC to Children with Cancer UK
The Children with Cancer UK logo will cover the BETDAQ name on SAFC's home and away kits throughout the 2019-20 season.