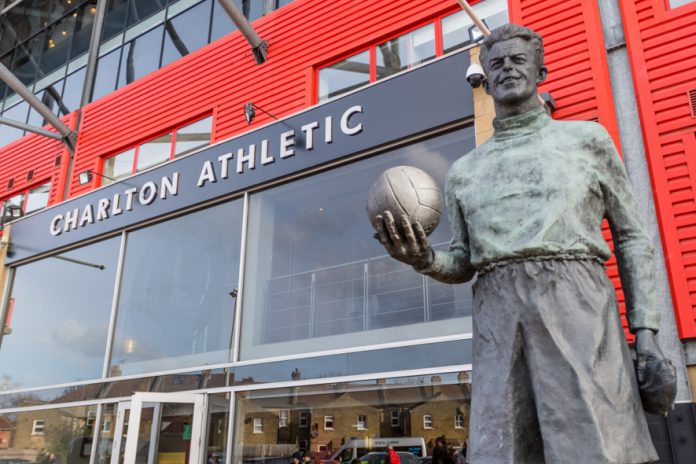 Championship side Charlton Athletic has accepted majority shareholder Tahnoon Nimer's request to resign as director of the club with immediate effect.

The decision was confirmed by the club's chairman Matt Southall after a series of boardroom and public disputes left Nimer's position 'untenable'.

Nimer took to social media to express his anger over Southalls alleged malpractices of handling club finances, with the posts on Instagram posts having since been deleted.

In response to a letter sent by Nimer, Southall issued a club statement emphasising that Nimer "has yet to satisfy the EFL in respect of the source of his funds, despite numerous requests made by the EFL and a number of deadlines that have been ignored by him."

Nimer was part of the consortium that took over Charlton from Roland Duchatelet two months ago, with the hope that the club would be able to stabilise its financial position. But in light of his resignation, the former director will still hold the title of majority shareholder.

In a statement on the club's website, Southall said: "Tahnoon Nimer sent an incredibly damaging letter on behalf of Panorama Magic General Contracting LLC to members of the club's Senior Management Team. In the letter, he made allegations about me and my conduct, which my lawyers immediately rebutted. 
"It has been brought to my attention that he has repeated and, indeed, expanded upon the malicious falsehoods made in the initial letter. As a consequence, I will now be meeting with my lawyers to discuss an action for defamation.

Former players' agent Southall was appointed executive chairman in December 2019, following the purchase of Charlton Athletic by East Street Investments.
Despite the allegations and disruption in the boardroom, Southall has assured fans that the focus will remain on the club, which currently sits in the Championship relegation zone.

The chairman concluded: "The Board will continue to make decisions in the best interests of the club, its fans, its players and its staff with the full support of the dedicated and loyal senior management team .
"We look forward to a successful conclusion to the season."