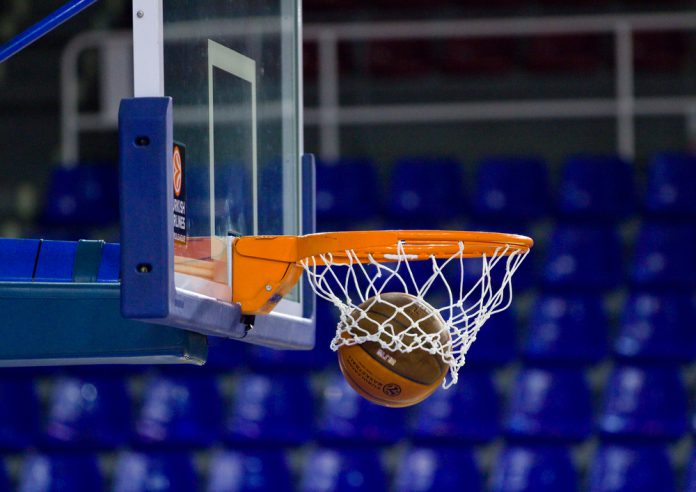 The Basketball Tournament (TBT) has signed a partnership with Genius Sports just in time for the tournament's sixth edition, with the goal of launching a new digital and fan engagement strategy powered by real-time data.
TBT, which is a $2m basketball tournament televised live on ESPN, will now take advantage of the technology offered by Genius Sport. 
TBT Founder and CEO, Jon Mugar, conveyed his excitement regarding the deal: "We're excited to begin a long-term partnership with Genius Sports this summer. Its state-of-the-art technology not only will markedly improve the TBT experience for fans, but it also will help us meet increasing demand for TBT worldwide by enabling us the ability to distribute stats all across the world instantly."
With over 500 partners, including the NBA, the deal will see Genius enrich ESPN's coverage  with a full range of real-time statistics, including shot charts and plus/minus summaries. Fans will also have access to advanced statistics via both the desktop and mobile versions of TBT's website.
Travis Black, head of U.S. & emerging sports at Genius Sports, commented on the partnership: "With its fast-paced games, young and mobile audience, an enhanced live data and digital strategy presents TBT with a number of exciting opportunities. Our advanced technology and split-second distribution capabilities will provide new levels of insight, bringing TBT fans closer to the action, presenting new revenue opportunities and expanding its global audience."
The 64-team contest is set to tip off on Friday 19th July.