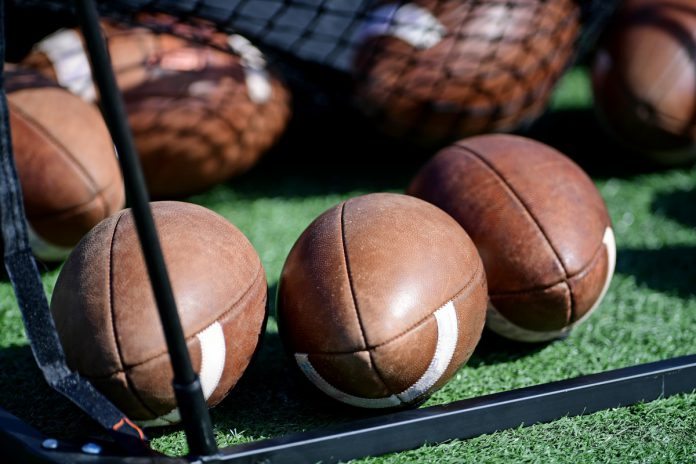 The Washington Redskins has partnered with NBC Sports Washington to provide the National Football League's (NFL) first interactive, predictive-gaming live television presentation of the team's four preseason games.
Seeking to boost fan engagement throughout the games, these pilot telecasts, entitled Predict the Game, will feature free-to-play contests where fans can win cash and other prizes.
Scott Shepherd, Senior Vice President commented: "We're thrilled to partner with NBC Sports Washington to bring the first predictive, free-to-play live game telecast to the NFL. This partnership strategically aligns with our organisation's commitment to constant innovation for our fans. We are continuously working to enhance the fan experience and strive to identify new, meaningful ways for our incredible fans to engage with our team."
The enhanced experience on NBC Sports Washington Plus will feature Predict the Game elements and other interactive features, combined with real-time statistics and information, displayed on a graphic overlay surrounding the game telecast. The full audio, video and graphics from the regular live-game coverage, which will be available simultaneously on NBC Sports Washington, will be included in the alternate presentation.
Damon Phillips, NBC Sports Washington SVP and General Manager added on the collaboration: "We are committed to delivering the most engaging experience possible to fans, so the opportunity to partner with the Redskins to combine live NFL action with predictive gaming this preseason is something we are very excited about."