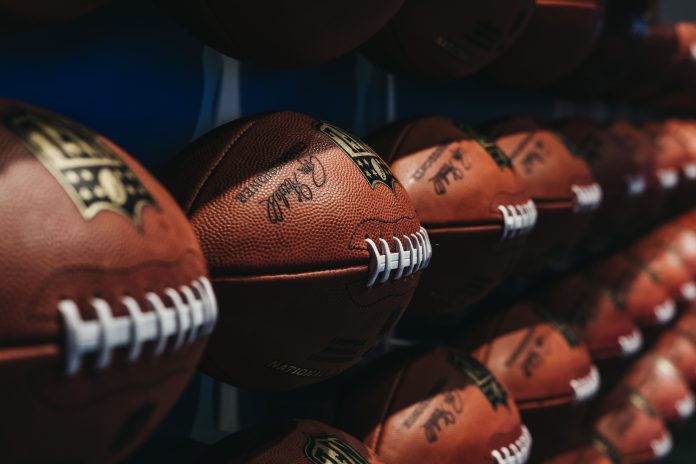 Technology and data-driven financial company, Credit One Bank has announced a new partnership with the Las Vegas Raiders, which will start in 2020.
The partnership will see Credit One Bank become the Official Credit Card of the Raiders and a Founding Partner of Allegiant Stadium
Raiders President Marc Badain commented on the new deal: "I am delighted to welcome Credit One Bank, a Las Vegas-headquartered company, to the Raiders family. This is an amazing opportunity for fans of the Silver and Black to reap the benefits offered by Credit One Bank, the Official Credit Card of the Raiders."
As a partner of the Raiders and Allegiant Stadium, Credit One Bank will host a branded sideline club. In addition, game day activations, and numerous television, radio, and social media assets will be featured.
John Coombe, senior vice president of marketing for Credit One Bank added on the deal: "With this partnership, Credit One Bank will become an essential part of the game day ritual for Raiders fans everywhere.
"From card member benefits and in-game activations, to exclusive experiences, fans of Raider Nation will see Credit One Bank's commitment to the team on and off the field."
The deal strengthens the presence of Credit One Bank in Las Vegas, with the firm also recently becoming the Official Credit Card of the NHL's Vegas Golden Knights.
It also acts as an affirmation of the provider's continued presence in the world of sports, after Credit One Bank was also unveiled as the Official Credit Card of NASCAR, the Big 12 Conference, and the Las Vegas Aviators.