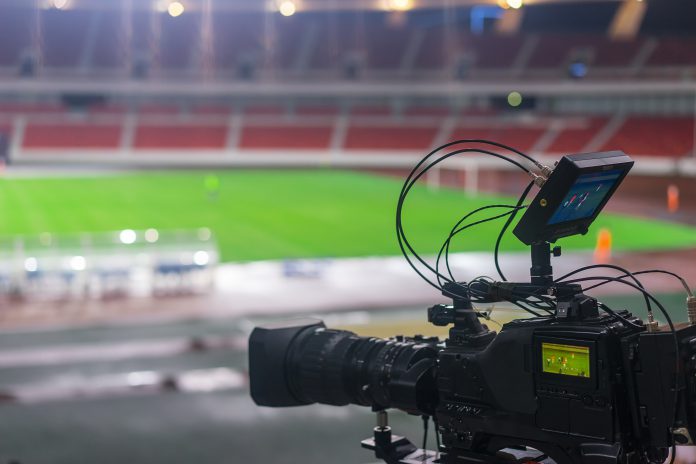 DAZN has confirmed a new partnership with Sky Italia, that will see the launch of the DAZN 1 satellite channel from the 20th of September.
The deal will allow Sky subscribers to watch specific content from Serie A and Serie B, as well as a selection of fixtures and highlights from some of Europe and South America's top club competitions. 
Despite the carrier deal, DAZN's full package will still remain available solely through the platform's app. 
Veronica Diquattro, DAZN's executive vice president for Southern Europe commented on the collaboration: "DAZN continues to invest in order to grow the platform and expand the offer of streaming content.  
"At the same time, this agreement with Sky will allow an increasing number of fans, including those who live in Italian areas not yet perfectly served by an adequate technological infrastructure, to have access, through the channel, to a selection of the main events."
The deal comes after DAZN significantly strengthened its football rights portfolio in the ahead of this season, securing the exclusive broadcast rights for the CONMEBOL Libertadores, CONMEBOL Sudamericana and CONMEBOL Recopa in five markets; Germany, Austria, Switzerland, Italy and Spain.
Jacopo Tonoli, Chief Commercial Officer of DAZN Group, emphasised the group's strategy when it comes to football rights: "Football is in our DNA and we're bringing the best of club football from South America to fans across DACH, Italy and Spain. Fans can now enjoy two more world-class football tournaments as part of their existing subscription.
"DAZN is thriving as a better and fairer way to watch the best sport, anytime, on any device, and making more premium tournaments such as CONMEBOL Libertadores and CONMEBOL Sudamericana available to watch at an affordable price is at the heart of our vision."