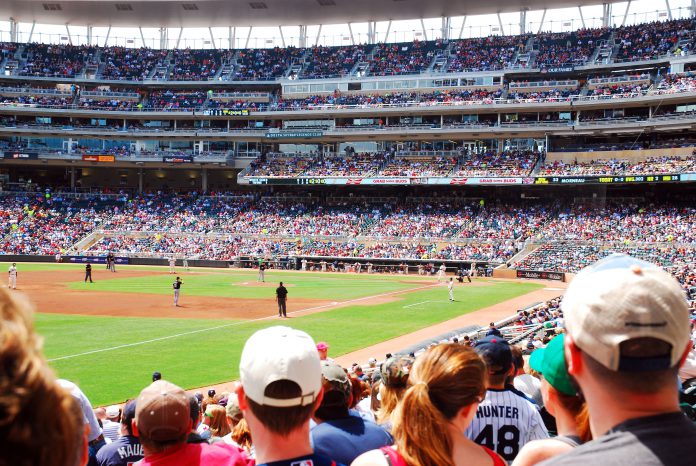 Major League Baseball (MLB) has unveiled a new partnership with North America's live sports lottery game developer, EquiLottery.
The multi-year deal will see EquiLottery launch a new officially-licensed lottery draw game titled Baseball Bucks and will feature the official brand marks of MLB and the 30 MLB Clubs.
Kenny Gersh, MLB Executive Vice President, Gaming & New Business Ventures commented: "We are always aiming to work with partners who share our goal of providing innovative ways for fans to engage with live games.
"Baseball Bucks is a completely new gaming opportunity for lottery players and baseball fans. We're looking forward to working with Brad and EquiLottery Games to bring Baseball Bucks to as many jurisdictions as we can."
This partnership will also see the parties potentially collaborate on other lottery games based on live baseball, including designs that offer jackpots similar to popular mainstays such as Powerball and Mega Millions.