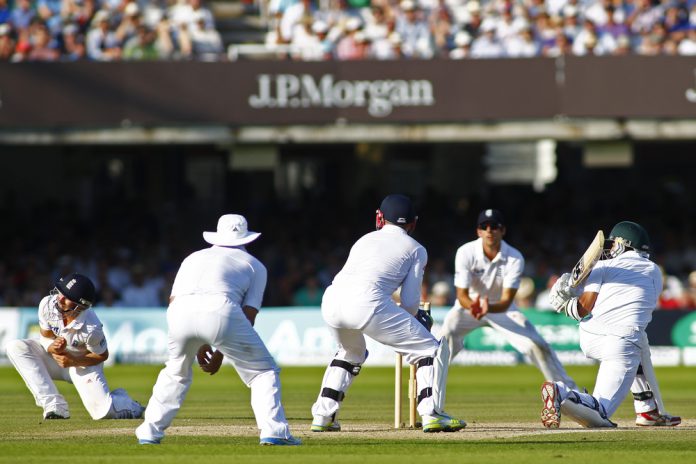 The ECB has penned a new partnership with New Era, as it becomes the latest official sponsor of The Hundred.  
The new three-year partnership, sees it become the Official Headwear Supplier for The Hundred, a tournament that is aiming to expand cricket to new and younger audiences.
Rob Calder, commercial director of The Hundred, commented: "We're hugely excited to be announcing our game-changing new headwear partnership with New Era. The Hundred will offer the very best in world-class cricket, and following the amazing summer of action we've just had, we are thrilled that this iconic brand shares our vision for the game of cricket."
New Era is known for its relationship with the MLB, NFL and NBA, the brand will know be tasked with creating a bespoke collection of headwear for all eight city-based teams taking part in The Hundred.
Set to be available for fans from May on and selected retailers, the iconic headwear brand's collection for The Hundred will feature a variety of different headwear styles in team colours, including the 9FIFTY (Stretch-Snap), 9FORTY (Adjustable), 39THIRTY (Flexible Fit) and a new Sun Hat Silhouette.
Paul Gils, Vice President EMEA at New Era added, "We are thrilled to be partnering with The Hundred on such an exciting project. Our three-year partnership will introduce our consumers to a new line of headwear and a new competition. Our company was founded with the intention of revolutionising headwear, so we are really excited to be a part of this new tournament, which is set to change the way we think about cricket."