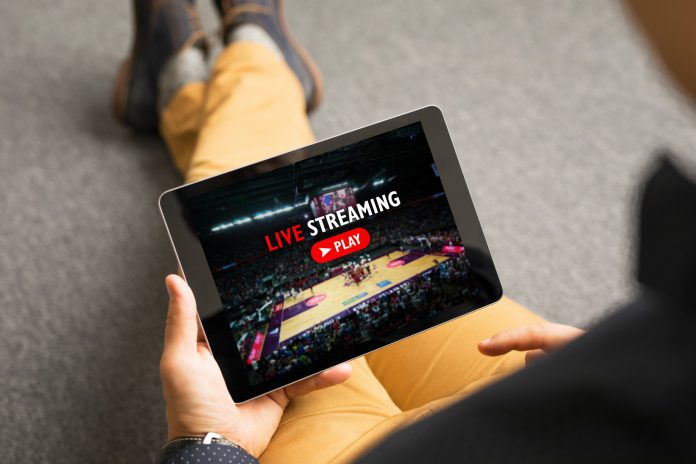 In a bid to boost its live streaming capabilities, Bet365 has penned a new agreement with Betgenius, which will see the operator integrate Betgenius' new live stream sportsbook service into its current offering.
Betgenius, which provides data and trading services to sportsbooks, has launched the live streaming service to grant operators access to new content from sports competitions around the world.
Jack Davison, Chief Commercial Officer at Genius Sports Group, commented on the new partnership: "Our close relationships with sports rights holders across the world have given us access to new, high quality streaming content which will significantly enhance our sportsbook partners' in-play products.
"Combined with fast, accurate data on thousands of fixtures, this is a new and cost-effective way to attract more customers with a complete and immersive live betting experience."
The service will primarily focus on fixtures played at off-peak times, and will grant the operator the tools needed to develop a more engaging experience for punters. It is hoped that the partnership will also enhance the bet placement process and customer retention during quiet scheduling periods.
The streams provided will be captured directly from pitchside or courtside, and will then be paired with official data and live betting services to be used across the sportsbook's platforms.
The announcement comes shortly after Betgenius was awarded the official rights to collect and distribute betting data from Serie A, with the aim of both providing an enhanced betting experience and increasing engagement amongst supporters. 
Betgenius committed to offering sportsbook operators further access to real-time, accurate data on the league's fixtures.
At the time of the Serie A announcement, Davison added: "Our partnership with Serie A is another example where we work with the most important global sports competitions to ensure our sportsbook operators have complete confidence in the security of their data supply and that our organisation will deliver the most trusted and compelling betting products to operators around the world. We look forward to working alongside Serie A to help extend the reach one of the largest leagues in world football."
Betgenius is set to announce new partners in the coming weeks.