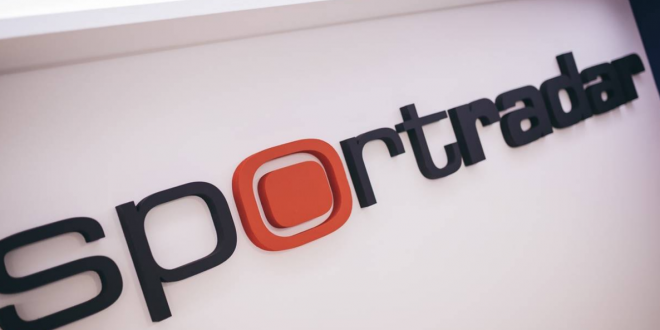 Major industry supplier Sportradar has come out strongly against a report in the Italian media which links the firm to the long-running Galassia criminal investigation.
The company has issued a statement strongly refuting the allegations made within the article published by Business Insider Italia and said it regards many of the allegations and statements made to be incorrect, untrue and defamatory. 
It continued: "Sportradar acts, and has always acted, in full compliance with local and international regulations, legal requirements and regulatory bodies, and has never been involved in any alleged illegal activities.
"Sportradar provides services to hundreds of sporting authorities both in Italy and globally, and actively supports and works alongside local and international police and law enforcement authorities in their fight against corruption and crime.
"Our work has uncovered some of the most high-profile illicit practices aimed at manipulating sporting competitions in Italy, Europe and worldwide.
"The article in question is wholly inaccurate and misrepresents our work both in Italy and globally. Sportradar completely rejects its content and the allegations made and may be taking appropriate legal action to protect its business and reputation.
"While we will not be making further comment on this at this time, we take these allegations very seriously and they will be appropriately addressed."