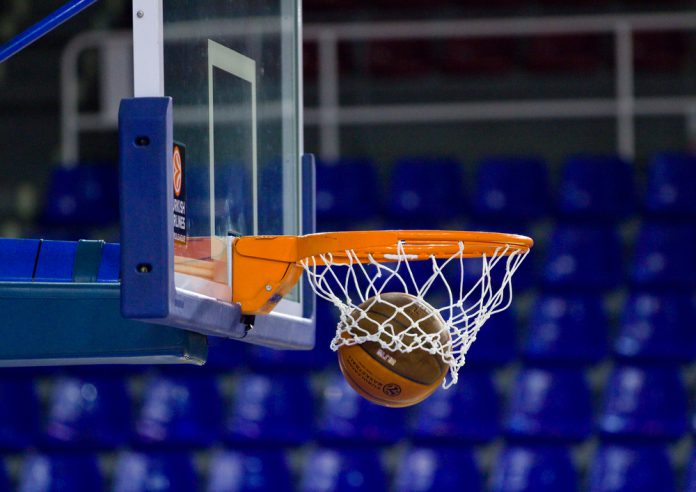 NBC Sports has extended its alternative sports betting themed coverage of the Philadelphia 76ers, with a 10-game slate during the 2019-20 season.
The latest span commenced yesterday evening, "NBC Sports BetCast: 76ers vs Knicks", which was broadcast on NBC Sports Philadelphia+.
Seeking to elevate engagement, during the game, the platform's acclaimed presenters will focus on the betting odds, and how the flow of the game impacts those lines. New, enhanced on-screen graphics focused on real time sports betting data will be integrated in the program, complementing the hosts' commentary and analysis.
"These broadcasts are a fun way for fans to be more engaged with our games," said Shawn Oleksiak, NBC Sports Philadelphia Vice President of Live Events. "From the casual sports bettor, to those just learning the basics, these game broadcasts will entertain as well as inform those interested in sports betting."
Below is the NBC Sports BetCast schedule on NBC Sports Philadelphia+:
Wednesday, November 20 at 7 pm vs.  New York Knicks
Monday, December 2 at 7 pm vs. Utah Jazz
Tuesday, December 10 at 7 pm vs. Denver Nuggets
Friday, December 13 at 7 pm vs. New Orleans Pelicans
Monday, January 6 at 7 pm vs. Oklahoma City Thunder
Friday, February 7 at 7 pm vs. Memphis Grizzlies
Sunday, February 9 at 6 pm vs. Chicago Bulls
Monday, February 24 at 7 pm vs. Atlanta Hawks
Thursday, February 27 at 7pm vs. New York Knicks
Wednesday, March 18 at 7 pm vs. Toronto Raptors
Insider Insight: As sports betting grows across the US, it can become an invaluable asset for broadcasters that are seeking to maximise their rights and gain the most engagement in the sports they show.