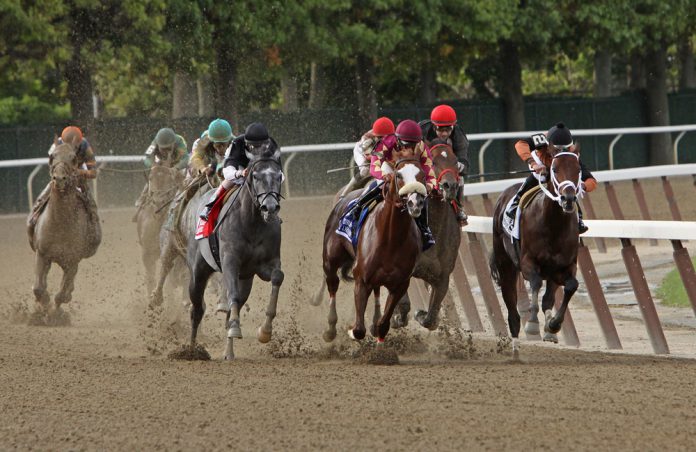 At The Races (ATR) has announced a new multi-year turnover based streaming and data deal with Betfred, commencing January 2020. 
The deal covers the delivery of streaming and raceday data, which ATR sells as licensee for its racecourse rights holders, across the platform's UK horseracing content. 
The unique collaboration also adapts the pricing of this type of partnership, from a pence per stream basis to one where ATR will receive a share of turnover on all bets placed. ATR's content will be delivered via its wholly owned streaming platform, Sport Mediastream.
It affirms the strong relationship between the operator and the broadcaster, having been a long-term partner of ATR and a progressive force within the betting industry. This deal now allows both parties to work collaboratively on digital content innovation over the term.
Matthew Imi, Chief Executive, At The Races commented: "Our partnership with Betfred is one to which we attribute great value and we are naturally delighted that this deal will not only deepen this relationship but unite us in working together, with a common goal, to maximise turnover on our horseracing product."
Importantly, it also secures horseracing's position at the forefront of Betfred's digital platforms with the aim of maximising turnover on its content.
Rakesh Chablani, Managing Director, Betfred.com added: "We are delighted to strengthen our partnership with ATR and we look forward to working together in growing our horseracing product."
Insider Insight: This partnership changes the that could potentially go a long way to maximising the potential profit and media capabilities of the sport of horse racing. It also underlines the positive impact on longstanding partnerships, as this collaboration looks to innovate to grow the sport.