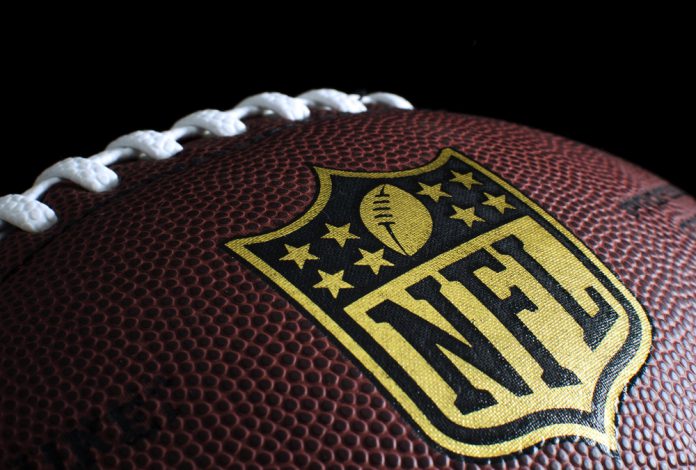 Global entertainment giant Endeavor has announced the acquisition of a majority equity ownership in On Location Experiences, the hospitality and travel business organisation part-owned by the National Football League (NFL).
The acquisition will see On Location leverage Endeavor's unique access to content and experiences across the entertainment, sports and fashion industries in order to enhance its existing sports and entertainment offerings including its pre-existing long-term professional relationship with the NFL.
Ariel Emanuel, CEO at Endeavor, stated: "By bringing together a leader like On Location with Endeavor's access and reach, we can advance the way consumers and brands think about money-can't-buy experiences. 
"Partnering with the NFL will enable us to leverage the best-in-class executions around one of the biggest events in the world, the Super Bowl, and extend this same level of service and experiences to other sports and entertainment properties globally." 
On Location, which was originally a part of the NFL, has been privately held since 2015 by an investors group which includes organisations such as RedBird Capital Partners, Bruin Sports Capital, the Carlyle Group and 32 Equity, the NFL's investment platform. 
Under the new majority share ownership of Endeavour, 32 Equity will remain a major shareholder and the NFL will enhance its strategic partnership with the hospitality and travel business organisation focusing on providing NFL fans, partners and clubs access to its suite of premium hospitality offerings.
NFL Commissioner Roger Goodell, added: "We are excited to partner with Endeavor to grow On Location Experiences globally. We are committed to offering NFL fans unique and first-class experiences at our events. On Location shares this commitment and delivers value for its partners and delights fans at events around the world."
As well as being the official hospitality partner of the NFL, On Location's partnership portfolio also includes the NCAA, the PGA of America and the USTA. Through these partnerships, the organisation provides immersive experiences at marquee events such as the Super Bowl, Pro Bowl, NFL Draft, NCAA Final Four and PGA of America events for both corporate clients and fans alike. 
Insider Insight: The partnership within the NFL not only allows Endeavour to tap into a highly popular market, but also provides them with globally broadcast stages such as the Super Bowl. 
Aside from enhancing the experiences of fans within the NFL, Endeavour, as a result of the hospitality partnership, now has the chance to work across On Location's sporting portfolio to improve fan experiences in sports such as Golf and college football.