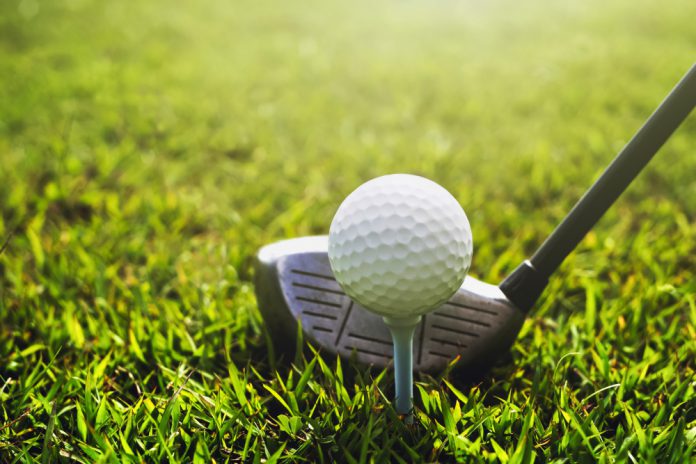 Five Time PGA Tour winner Bryson DeChambeau is set to become a brand ambassador for SNP after the software and consultation company announced a partnership with the golfer.  
The partnership will see DeChambeau wear the SNP logo on the left sleeve of his Puma Golf apparel in the PGA Tour and European Tour events, including the four major championships.
DeChambeau commented: "I am excited to be part of the SNP team. SNP is an exceptional, leading-edge organization with an incredible roster of customers around the world. Given our appreciation for embracing new, cutting-edge approaches, the philosophy and values between SNP and myself are well aligned and I look forward to kicking off the new year with our partnership."
As well as wearing the company's logo throughout golfing events, the five-time PGA Tour winner is also set to make a number of appearances on behalf of the SNP brand and take part in various marketing and social media campaigns with the aim of promoting the company's new approach to digital transformation.
A statement released by the SNP stated: "The partnership between DeChambeau and SNP marks the synergy of both parties as they represent analytical and innovative ways of thinking in the pursuit of excellence in their respective professions. Much like SNP, DeChambeau approaches the game with a unique perspective, looking for new, inventive ways to win."
The partnership will also see SNP support DeChambeau's charity, the Bryson DeChambeau Foundation, which focuses on providing support to junior golf initiatives with the aim of improving lives through the support of leading health organisations, providing a new pathway to education through students' preferred passions in life and fueling the growth of the sport.
Andreas Schneider-Neureither, chairman and CEO of the SNP Group, added: "As SNP looks to expand its global reach, we have always been on the lookout for talented and committed professionals that reflect who we truly are as a brand and company. 
"Bryson's track record both on and off the golf course – on the PGA TOUR and European Tour – is incredibly impressive as he continues to show an enormous commitment and precision to the sport. That level of dedication and skill is the very reason why we believe Bryson is a perfect addition to the SNP team."
Derek Oats, CEO of SNP North America, concluded: "We are thrilled to welcome Bryson as a brand ambassador to SNP. Bryson exemplifies the components required to deliver top results overcoming any challenges that may arise. His undeniable skill and analytical approach reflect a number of our core values, and we couldn't ask for a better partner to represent SNP."