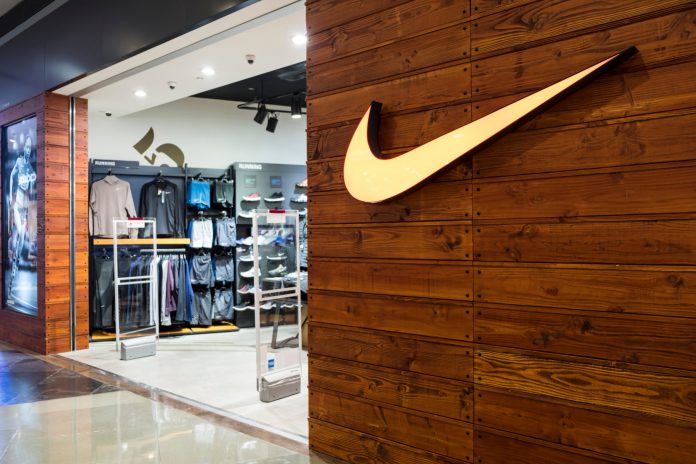 Korean esports organisation T1 Entertainment and Sports has announced it has signed an exclusive apparel partnership with US sportswear manufacturing giant Nike. 
The deal, which includes all of the company's teams and players, will see Nike design all of the esports organisations team uniforms and will see every T1 member wear Nike branded footwear and sportswear during competitions.
The development of a new 'cutting edge' esports training facility based in T1's Seoul headquarters is also included in the deal, with Nike also set to prepare physical and mental training programmes for the esports team that aims to improve the performance of the professional gamers. 
Joe Marsh, CEO of T1, discussed the partnership: "Partnering with Nike marks a historical moment in our organization's history as we work to transcend esports and further cement T1's position as a global brand. 
"Together we are thrilled to bring innovation to the next level through Nike's premier training programs and performance wear that will help maximize our players' potential and strengthen the longevity of their careers. Nike is renowned for supporting elite athletes of all types and we are excited to collaborate on apparel for our teams and fans to celebrate T1 in every corner of the world."
T1 now becomes the latest esports company to partner with Nike, following the sportswear manufacturers first esports apparel deal with China's League of Legends Pro League and its multi-year partnership with Brazilian gaming company Furia Esports. 
Brant Hirst, Nike's marketing director in Korea, added: "We're interested in understanding and learning more about the relationship between improved physical fitness and athleticism as it relates to gaming. These athletes have unique skill sets that we believe we can help them improve through tailored training methods."
The announcement also continues Nike's exciting start to 2020 and follows on from the sportswear brands' partnership with UEFA Champions League winners Liverpool FC that will see it become the club's official kit supplier as from the 2020-21 season. 
At the time, Bert Hoyt, VP, GM Nike EMEA, stated: "Liverpool Football Club has such a proud heritage and strong identity. The partnership with Liverpool FC underscores our leadership in global football and with the club's passionate worldwide fanbase and strong legacy of success, they have a very bright future ahead.
"We look forward to partnering with them to serve players and supporters with Nike innovation and design."