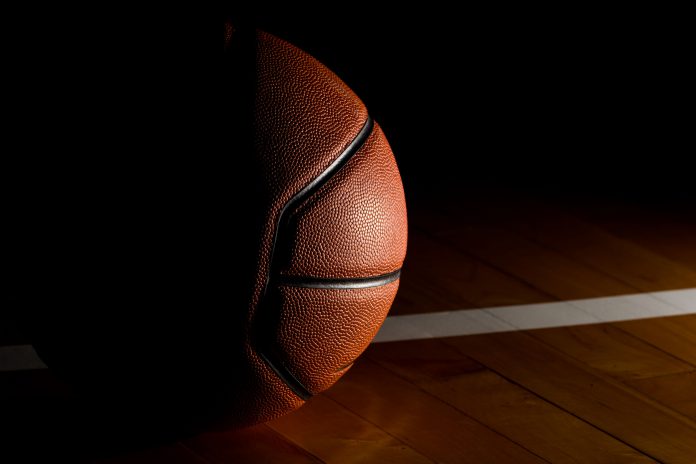 PointsBet has been announced as an authorised sports betting operator for The National Basketball Association (NBA), totalling the sport organisations betting provider total to 11. 
The multiyear partnership is the sportsbook's first venture into a U.S professional sports joining the likes William Hill, Unibet and DraftKings.
As part of the partnership the firm will provide its 'Win Probability Metric', a system that provides fans with 'real-time insight toward projected outcomes' through the use of analytics and statistics.
"As a tech company at heart, the PointsBet team is excited to work with a league as savvy and forward-thinking as the NBA," commented Johnny Aitken, CEO of PointsBet USA. 
"We're certainly aligned in looking to present fans with the best experience possible, and we look forward to enhancing the sports betting aspect via the Win Probability Metric Powered by PointsBet."
PointsBet, the newly established Australian sportsbook which launched in January last year, has quickly grown to become a major gambling operator in the US during the countries betting expansion.
Scott Kaufman-Ross, Senior Vice President, Head of Fantasy & Gaming, NBA stated: "We are thrilled to partner with PointsBet on its first U.S. sports league betting partnership, as they continue to grow their business throughout the U.S.
"PointsBet has a unique offering in the marketplace and we are excited to find new ways to engage with fans together."
Both companies have also announced that 'best-in-class' practices will also be implemented in an attempt to protect the integrity of NBA games.
The sportsbook's metric will be integrated across a variety of NBA platforms, such as NBA.com and NBA's social media channels.