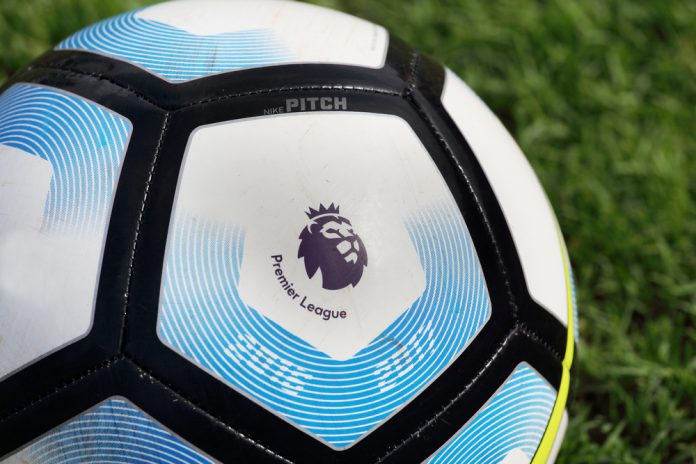 The Premier League has announced its own official Hall of Fame which will officially launch on 19 March, 2020.
In a statement issued, the organisation outlined that Hall of Fame will be 'the highest individual honour awarded to player' by the league, with the first two inductees to be revealed on the same date as the launch.

Premier League's CEO Richard Masters stated: "Since 1992, the Premier League has been home to world-class players who have defined generations and provided us with compelling football season after season.
"A place in the Premier League Hall of Fame is reserved for the very best. It will be an occasion for our fans around the world to look back over the years and help us celebrate some truly exceptional playing careers."
In order to be considered for the honour the players must be retired, and only a player's Premier League career is considered.
On the same date, a shortlist of nominees will be announced, with Premier League fans allowed to have their say on who should also be included in the inaugural line-up.

The Hall of Fame will be officially sponsored by Budweiser, the league's official beer partner, as an extension on the company's current partnership.
Steve Arkley, Global Vice President of Marketing, Budweiser concluded: "We are passionate about football, and so are our consumers, so we couldn't be prouder to celebrate the sport and the players' legacies with the Premier League Hall of Fame."
Every inductee will receive a personalised medallion, engraved with the year of their induction, confirming that the Hall of Fame will likely be an annual event.