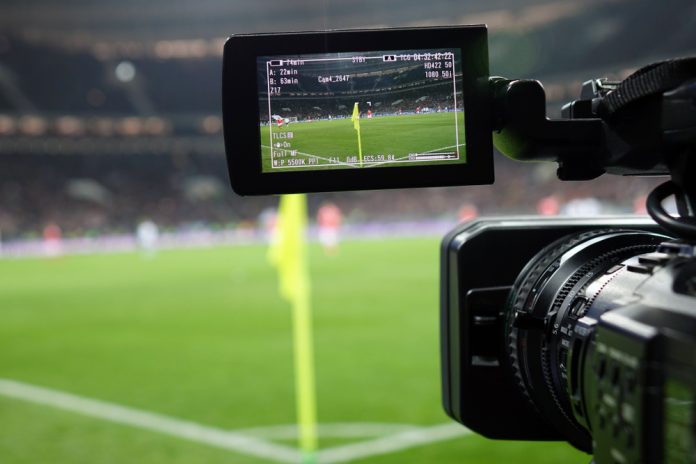 Digital media company Dugout has signed a collaboration agreement with Sportal Media Group to distribute premium football video content via its new product Sportal365.
Sportal365, a new Content Management System (CMS) tool designed for sports publishers and bookmakers, will be given access to Dugout's collection of behind the scene and archived footage from over 100 of the world's top football clubs, national leagues and federations.  
Sebastian Gray, Co-Founder and SVP at Dugout stated: "We're thrilled to announce this collaboration with Sportal, Bulgaria's leading sports media group, to further expand our footprint globally. Sportal365 is an innovative product with huge potential, and we look forward to working alongside our new partner to bring quality football video content to sports publishers around the world."
Sportal365 has been created to increase the speed of publishing and end-user experience, enhancing website editorial sections. The system has already integrated sports data and pre-game & live odds from bookmakers, whilst also reducing IT costs for publishers. In addition, through the use of API integration, Dugout's content library will now be available to Sportal365's new and existing clients.
Stilian Shishkov, CEO of Sportal Media Group commented: "Our mission is to deliver maximum user engagement by seamlessly connecting the world's best content services to our Sportal365 CMS. We are really excited to bring Dugout on board of our platform, because their service and content proposition is really unique. 
"It comes right from the heart of the action, perfectly organised and integrated so sports editors can make it instantly available for fans. In sports publishing it all comes down to content quality, monetisation models and speed and efficiency in distribution. Through our partnership with Dugout we are able to offer all this straight out-of-the-box."
Dugout is co-owned by some of the world's largest clubs, including Barcelona, Bayern Munich, Chelsea, Juventus, Liverpool, Manchester City, and Real Madrid among others. The company distributes more than 2,500 videos a month to an audience of 60 million users via its network of more than 85 publishers globally.

Insider Insight: Sportal365's partnership with Dugout will enhance the system's products and saleability by acquiring the media companies vast archive footage. In addition, Sportal365's existing clients will also see its editorial sections be boosted due to the new content which is now available.