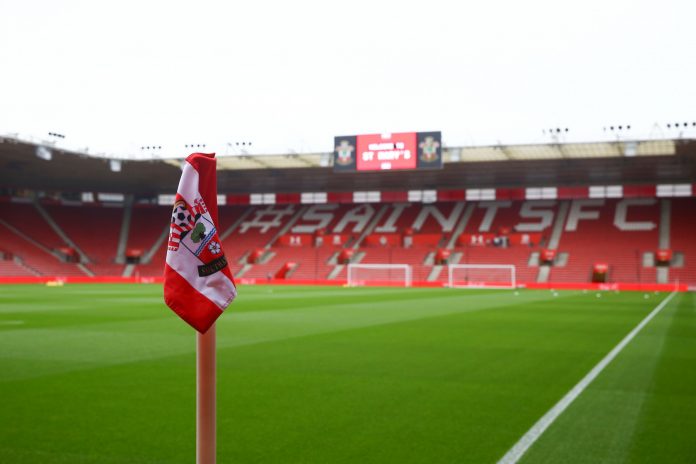 Southampton FC has partnered with cloud-based ticketing solution SecuTix, as the club introduces a new ticketing website and system for the start of the 2020/21 campaign.
The firm's SecuTix 360° platform will handle both ticketing and hospitality bookings, providing supporters with an improved purchase experience.

Matt Silvester, Southampton's Head of Ticketing, Membership & Hospitality, stated: "The SecuTix platform allows us to deliver a more bespoke customer platform that will ensure our fans enjoy the very best experience, from a transformational customer journey through to a more flexible account facility.
"We were impressed by SecuTix's open platform and ability to connect with the latest in digital technologies to power an improved online experience for our fans and customers." 
Despite the system only designed for next season, the club will work through a 'phased launch' in the coming weeks and so fans will be told how to update their accounts in the near future. The initial launch is expected to continue 'over the upcoming months', with additional developments planned in July. 
David Hornby, Managing Director of SecuTix UK and Ireland, added: "We're proud to add Southampton to our growing list of clients in the sports sector.
"Our priority for the 20/21 season is to develop the overall fan experience, with a focus on making hospitality a more integrated part of the customer journey.
"We'll be introducing 3D rendering of both in-stadium seats and the key hospitality suites to give fans an enhanced experience when purchasing tickets and hospitality packages online. Today's fans expect more and Saints are leading the way in how fans select and buy seats."

Southampton also revealed that the club's season tickets will also be going on sale shortly, with the purchase of the tickets being the clubs first official use of SecuTix's platform. 
Football clubs around England are gearing up for the Premier League's anticipated resumption this evening (17 June), with the competition postponed in March due to the global health pandemic.