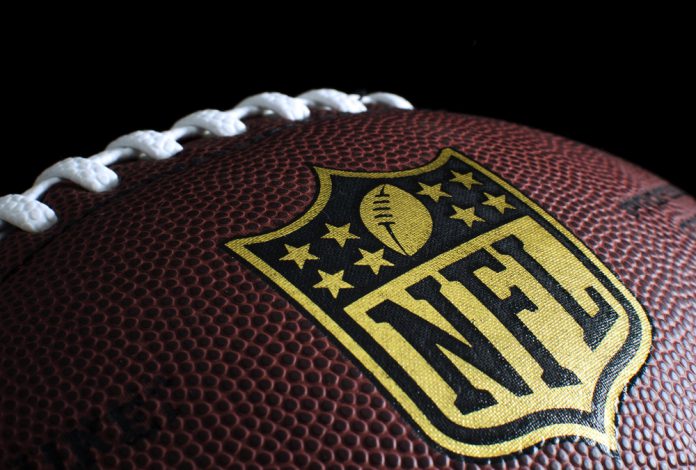 The National Football League (NFL) has entered into a first-of-its-kind partnership with 888sport, making the gambling company its first ever official sports betting partner in the UK & Ireland.
The transatlantic partnership will also see 888sport become the official sports betting partner of the Super Bowl and official sports betting partner of the NFL London Games during the 2021-22 season. 
Moreover, the deal will be supported by broadcast sponsorship of the Playoffs, the Super Bowl and Sunday and Monday Night Football.

Chris Halpin, NFL Executive Vice President, Chief Strategy and Growth Officer, commented: "We are delighted to partner with 888Sport, our first official UK betting partner. It is a brand that will help us deepen fans' engagement with our sport, and this partnership will provide us with strategic insights that will shape our broader sports betting strategy."

888sport will also provide fans with a variety of fan engagement opportunities throughout the season including the launch of a new weekly social video series called 'The Punt', which will be available to watch via the firm's social channels.

The series, which will feature a whole host of celebrity guests, sees a panel discussing the biggest talking points throughout the campaign.
Guy Cohen, SVP Head of B2Cat 888, added: "This is the start of an exciting chapter for 888sport. We pride ourselves on being at the forefront of live sporting experiences and we're delighted to partner with an internationally adored brand such as the NFL. We look forward to playing our part in an exciting NFL season, which kicks off this weekend, and beyond."

The first full Sunday of NFL action sees Sky Sports airing three games: the New England Patriots against the Miami Dolphins; Tom Brady's debut for the Tampa Bay Buccaneers at the New Orleans Saints; and the Los Angeles Rams hosting the Dallas Cowboys.