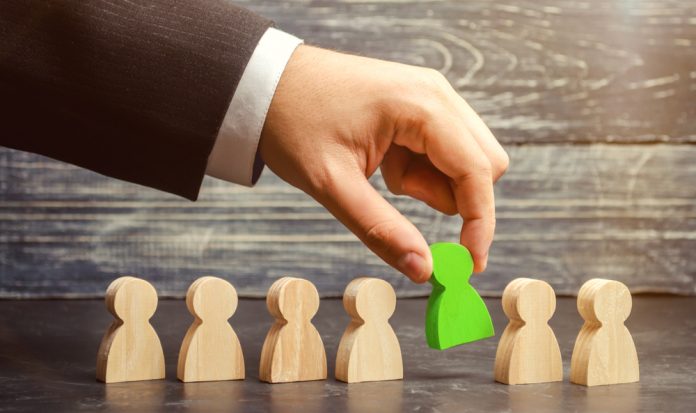 Digital sports media firm OneFootball has announced that Denise Parkinson will fill its newly created position of Global Entertainment Director.
Parkinson's new role will see her work with a variety of entertainment clients across streaming, film, gaming and music platforms to help distribute premium commercial content.
In addition the new director will also work with these same clients to create innovative solutions and connect them with OneFootball's international audience.
She will report directly to Edward Desbois, the UK Sales Director for the Germany-based company, which has overseen a rapid expansion of its operations over the past year.
"I am delighted that Denise is joining the growing team at OneFootball. She has a great track record and a high profile in the entertainment industry and will be a fantastic addition to the company," said Desbois.
OneFootball significantly boosted its digital portfolio with its December 2020 acquisition of Dugout, the football platform which served as the social media publisher for various major European clubs including Arsenal, Barcelona, Bayern Munich, Chelsea, Juventus, Liverpool, Manchester City, Paris Saint-Germain and Real Madrid.
Following this the company gained the media rights to the DFB-Pokal, Germany's national knockout football tournament, in a major deal with the German Football Federation (DFB).
Under the terms of its agreement with the DFB, OneFootball holds the broadcasting rights to the cup competition in France, Italy, the Netherlands and the UK.
Parkinson will be bringing a great deal of expertise to the company. She has over 25 years experience in media, having previously held the position of Head of Entertainment at TI Media from September 2019 to December 2020.
Other notable roles include Director of Entertainment at Yahoo from January 2011 to January 2014 and Entertainment Director at The Telegraph from January 2014 to August 2019.
Parkinson commented: "I am hugely excited to join OneFootball. It is a powerful, innovative brand with a young, passionate and engaged audience and I look forward to forming new partnerships with like-minded brands and advertisers."