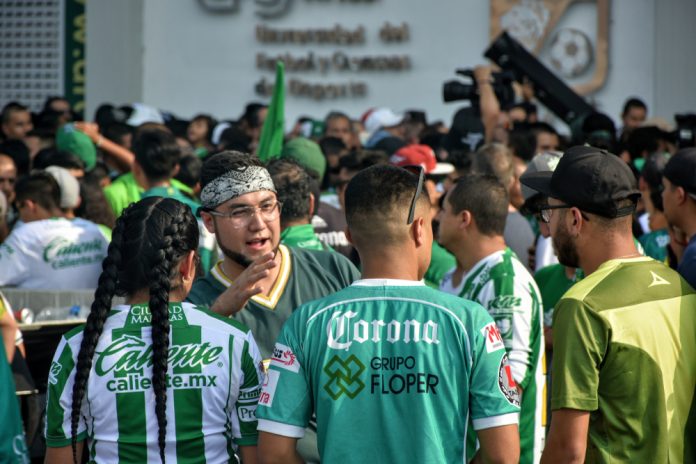 Liga MX has chosen IMG as its first sponsorship agency, in a deal which will see the company act as the Mexican football league's exclusive commercial agency for global sponsorships until 2023.
Along with the top flight Liga MX, IMG will be responsible for marketing sponsorship packages for the women's Liga MX Feminil, the second tier Expansión MX and the E-Liga MX esports tournament.
"Building upon our continued success in marketing global football sponsorships, this sophisticated new Liga MX partnership offering has been received extremely well in the market so far with Tecate signed and additional interest straight out the gate," said Adolfo Bara, Senior Vice President of Football Events at IMG. "Liga MX's following in Mexico and strong brand loyalty in the US makes it a unique product in the global football marketplace."
IMG has already sold Liga MX's beer category rights to Heineken-owned brand Tecate, and the division also has deals in place with title sponsor and digital bank BBVA, EA Sports, betting company Caliente, ball manufacturer Voit and sportswear manufacturer Charly.
The three-year agreement could be extended to five years, depending on the success of the partnership.
Mikel Arriola, Liga MX President, added: "IMG brings a wealth of regional and global experience, expertise and resources within and beyond the football world. We are excited to be working with their extensive global sales network to develop more strategic, robust sponsorship opportunities for Mexican, US and global brands."
Last week, Liga MX side Santos Laguna made the headlines after confirming it would sue the Walt Disney Company over alleged contractual breaches following Disney's acquisition of 21st Century Fox in 2019. However, the dispute is yet to be resolved.