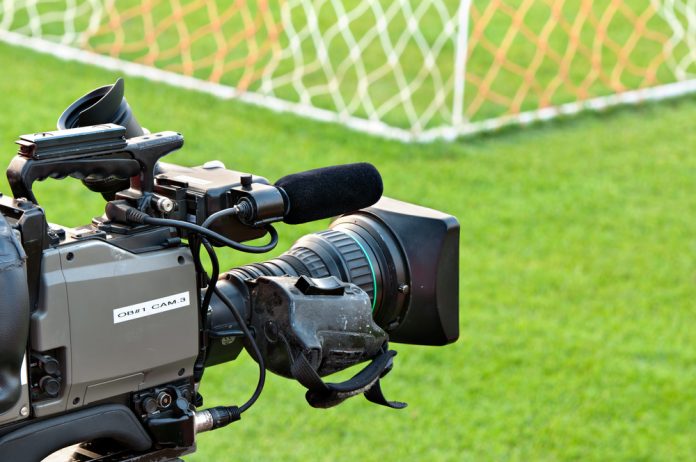 Liga MX club Santos Laguna is taking legal action against entertainment giant The Walt Disney Company over alleged contractual breaches following Disney's acquisition of 21st Century Fox in 2019.
The Mexican top tier club filed a suit against Disney in a court in California on 30 December for violations of a five-year broadcast rights deal signed in 2017 that covered the club's home matches.
The agreement, initially penned with Fox Sports LA (FSLA) Holdings, the Mexican arm of Fox, was estimated to be worth around $106 million by Reuters. However, after Disney acquired Fox for $71 billion, it divested itself from FSLA, which is now known as TFCF Holdings.
The media company sold off the Fox subsidiary in order to stop the country's regulator, the Federal Institute of Communications (IFT), from blocking the acquisition; a move which could now leave Santos Laguna with limited options to air matches or no deal at all, costing the club millions of dollars.
Disney already owns ESPN's Mexican assets and the IFT would not permit the company to control the two biggest broadcasters in Mexico and dominate the broadcast market. Disney reaffirmed that ESPN would not purchase any of the products owned by Fox, meaning that the club, based in the city of Torreon, will not be able to air matches.
A Disney spokesperson responded on behalf of the conglomerate, saying that claims were 'utterly without merit' and it will 'defend against them vigorously'.
Santos Laguna is now seeking recompensation for the damages which were allegedly a by-product of the divestment of FSLA Holdings by Disney.