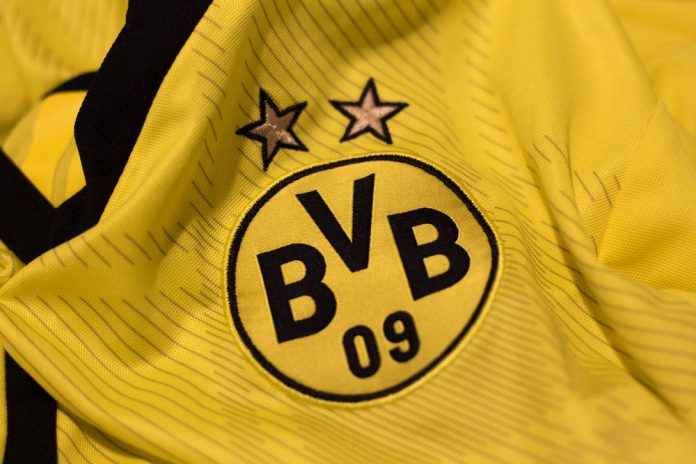 Bundesliga club Borussia Dortmund has enlisted online furniture, home and garden retailer Tectake as its latest 'Premium Partner'.
The agreement will initially run until 30 June 2023, and sees Tectake join 10 other brands listed as 'Premium Partners' by the Champions League regulars.
Dortmund's Premium Partners form the third tier of the club's sponsorship agreements, below the 'Champions Tier,' which features 11 different companies.
"I'm looking forward to the collaboration with Borussia Dortmund," said Roland Kemmer, Chief Executive of Tectake.
"It soon became clear in our discussions that we share the same values and goals. BVB is the optimal partner to give our Tectake brand a further boost, both at home and abroad. Through a vibrant partnership and shared actions we will write another success story."
Sports marketing agency Sportfive – who have been collaborating with Dortmund since 1999 – played a key role in brokering the agreement.
Thomas Joos, Executive Director of Sportfive at Dortmund, commented: "With Tectake's commitment to Borussia Dortmund, we are jointly setting an exclamation mark in the current times and shortly before the start of the second half of the Bundesliga.
"The company shares our approach of enriching this collaboration with BVB with long-term and innovative measures. I am therefore looking forward to meaningful activations as part of a successful partnership."
Dortmund finished in second place in the 2019-20 Bundeslgia, behind national champions as well as Champions League and DFB-Pokal winners Bayern Munich.
The football club's Managing Director, Carsten Cramer, added: "We are delighted to welcome an internationally successful e-commerce company to our side in Tectake. We thank them for the trust they have placed in us in these challenging times. This is a very strong signal for our future partnership."