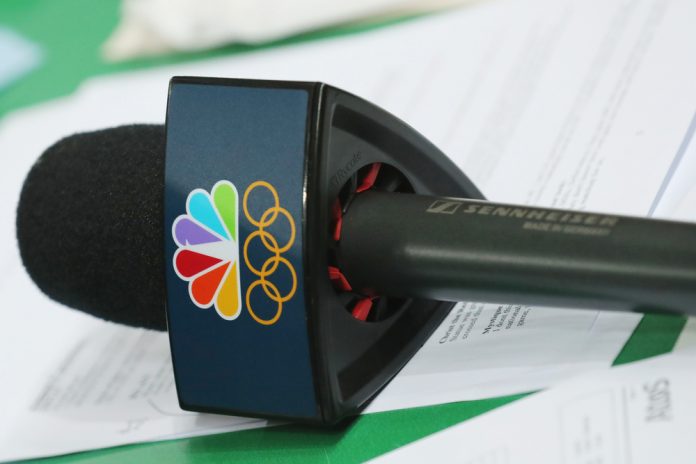 Sports broadcaster and iconic former National Hockey League (NHL) player Eddie Olczyk has signed a three-year renewal with 1/ST Bet, having first formed a partnership in 2013.
Having been a customer of 1/ST Technology – the operator behind the 1/ST BET brand – since 1996, Olcyzk provides insights to the firm's bettors on a regular basis through wager guides, video interviews, emails and blog posts.
The 16-year ice hockey veteran will serve as the face of the sportsbook, working on promotions, sweepstakes and tournaments, including its 'Big Bet' sweepstakes.
"This deal represents the alignment between the vision of 1/ST, their continued investment and dedication to horse racing, and my passion for the sport," Olczyk commented.
"And as a bettor who has personally used and believed in these products for more than two decades, extending my partnership was a no-brainer. I am proud to say that I am a part of the 1/ST BET team."
In addition to his partnership with 1/ST BET, Olzyck has worked as NBC's lead handicapper for a number of major American horse racing events such as Preakness Stakes, Kentucky Derby and Breeders' Cup. 
He also serves as the network's lead analyst for the NHL, having been inducted into the US Hockey Hall of Fame in 2013, citing one of his greatest achievements as winning the Stanley Cup with the New York Rangers in 1994.
"Working with someone as knowledgeable and respected as Eddie is a true honour, and the quality insight and analysis he provides to our customers each week is unmatched," added Zachary Leifer, Chief Marketing Officer of 1/ST Technology.
"We could not be more excited to be keeping Eddie in the 1/st family, and we look forward to expanding upon our partnership to further differentiate 1/st as the 'Players' ADW'."