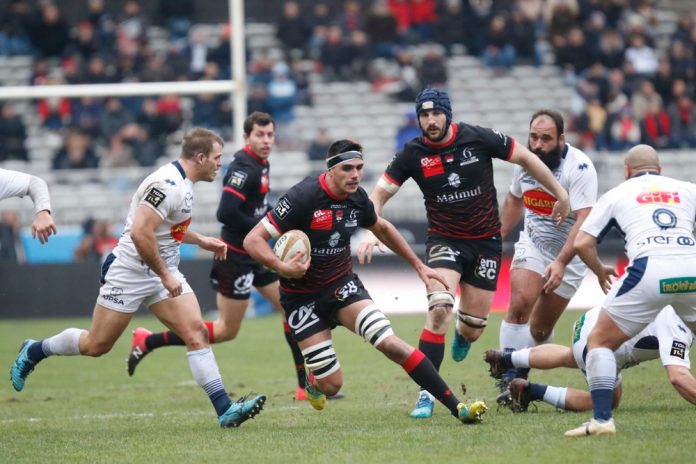 French sportsbook Betclic has been named as the official sportsbook partner of the country's Top 14 rugby union league via an agreement with the National Rugby League (LNR), the governing body of the competition.
Building on its home market sponsorship drive, Betclic has secured a three-season arrangement to serve as the league's principal sports betting partner. 
As a result of the tie-up, the online gambling company will join Orange, Land Rover, Tissot and Societe Generale as principal sponsors of the Top 14, French rugby union's highest professional tier. 
In addition, Betclic disclosed that it had begun to work on revamping its sportsbook offering for Top 14 markets, as the bookmaker plans to stream all league matches on its wagering platform. 
The partnership will also see Betclic serve as the Top 14's official statistics partner, providing matchday analysis, insights and data to the league's broadcasters. 
Furthermore, the sportsbook's marketing will develop a comprehensive marketing strategy to promote new Top 14 experiences and further promote the LNR's grassroots rugby initiatives.  
From next September, Betclic will maintain French betting's highest sponsorship profile, serving as an official partner of Top 14 Rugby, whilst continuing its duties as sportsbook partner of top-flight Ligue 1 football.