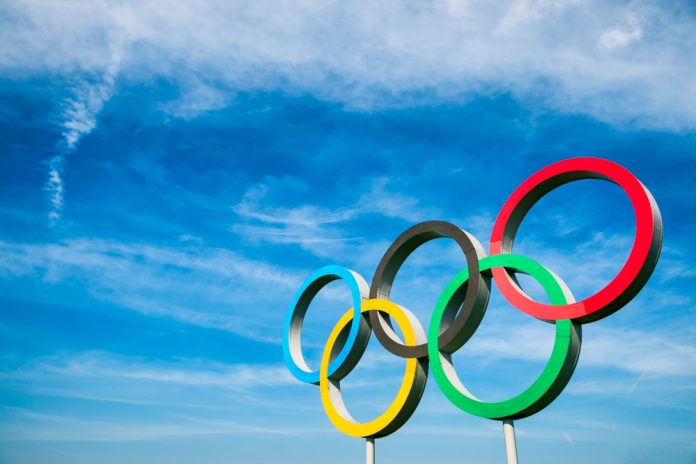 The International Olympic Committee (IOC) has enlisted Endeavor-owned On Location to create a new global hospitality model from the Paris 2024 Olympic Games onwards, following a multi-stage selection process.
In its role as the IOC's exclusive global hospitality provider for the Paris 2024, the 2026 Winter Olympics in Milan-Cortina and the 2028 Summer Games in LA, the premium hospitality and travel business will support ticket-inclusive travel and hospitality for the aforementioned three editions of the Games.
On Location will collaborate with the respective organising committees to deliver travel, accommodation, unique in-venue and host city hospitality packages for fans and stakeholders.
Furthermore, the model will manage support for athletes' families and friends with travel, accommodation access and other services including dedicated ticket inventory.
On Location President, Paul Caine, explained: "We are honoured to join the International Olympic Committee in reimagining hospitality at future Olympic and Paralympic Games, and we are committed to providing stakeholders, partners and fans around the globe with exclusive hospitality experiences that uniquely celebrate each host city."
The tie-up supports part of the IOC's Olympic Agenda 2020+5 which includes the long-term delivery of turnkey solutions provided over several editions of the games to simplify operations and drive efficiency, whilst boosting new revenue sources.
"This new solution will deliver a simplified, secure process for fans around the world to attend the Games," added IOC President, Thomas Bach. "The centralisation of the project also contributes greatly to better oversight and, with this, to good governance. It will also directly support the staging of the Olympic and Paralympic Games, all the National Olympic Committees and most importantly their athletes."
The IOC also added that it will implement a new integrated approach to global ticket sales from Paris 2024 onwards, separate to its arrangement with On Location, providing secure, seamless access to tickets at standardised prices for each event.
Paris 2024 President, Tony Estanguet, noted: "Paris 2024 will be the first Olympic and Paralympic Games Organising Committee to propose a worldwide hospitality offer. This represents a fantastic opportunity – for us and the entire Paris 2024 ecosystem.
"Our teams are already at work and we look forward to innovating together, to offer unique hospitality experiences that will appeal to a broad global audience. In developing these new products, we will seek to showcase the best of French 'art de vivre', our gastronomy, art, culture, sport and innovation against the magnificent backdrop of the City of Lights, while fully respecting the focus on legacy at the heart of our vision."