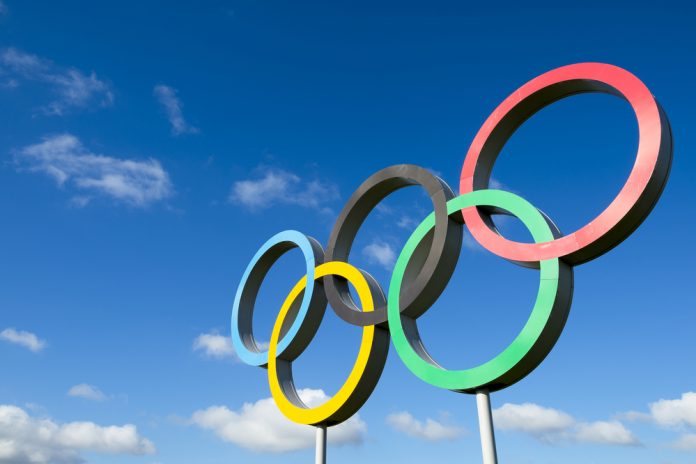 The International Olympic Committee (IOC) has unanimously approved the Agenda 2020+5 strategic roadmap for the next five years, looking to increase revenue streams by attracting new sponsors and fans.
The roadmap, which is made up of 15 recommendations, builds on the Agenda 2020 laid out by IOC President, Thomas Bach, in his first term of office in 2014. Last week, the previous roadmap was also unanimously approved in the organisation's closing report.
The five key pillars underlined in the proposals – developed by 'an inclusive and collaborative process' are listed as solidarity, digitisation, sustainability, credibility, and economic and financial resilience.
"The coronavirus crisis has changed our world in fundamental ways," Bach explained in the IOC's latest Session. "The world will never again be like it was before. Even once we have finally overcome the health crisis, we will face the far-reaching social, financial, economic and political consequences."
He continued: "As leaders of the Olympic Movement, we must prepare ourselves for this new world. In order to shape our future, we need a vision of how this new world will look like."
Bach was re-elected to serve a second four-year term of office as head of the IOC last week, running unopposed for the position.
The German triumphed in a 93 to one vote with four abstentions, as confirmed at the 137th IOC Session, which was staged virtually due to the ongoing COVID-19 pandemic.
The French capital city of Paris has already been awarded the hosting rights to the 2024 edition of the Summer Games, whilst the 2028 event will be held in Los Angeles, and Brisbane recently emerged as the frontrunner and 'preferred candidate' to take the 2032 Olympics.