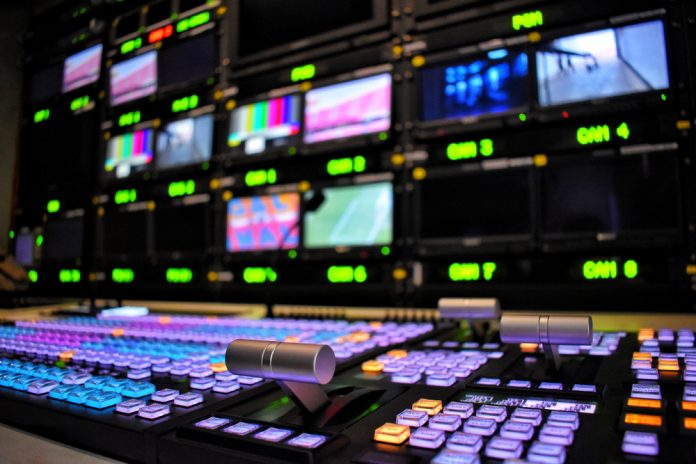 Planet Sport and its Leeds counterpart YorMedia Solutions have merged to create a new, single sports media company, bolstering its digital sports coverage.
The deal sees Planet Sport take ownership of YorMedia's flagship Football365 and TEAMtalk online football communities as the sports media and betting publisher aims to increase its 'audience five-fold in the next three years to more than 30 million viewers per month'.
Planet Sport has incorporated the YorMedia team within its day-to-day operations, in which companies maintained a close working relationship prior to agreeing the merger.
An enlarged Planet Sport will continue to be led by Chief Executive, Barrie Jarrett, who disclosed that the company would significantly expand its headcount during the coming months to deliver on the merger's growth opportunities.
"Both Planet Sport Publishing and YorMedia have a lot in common and shared experience in harnessing digital media," Jarrett remarked. "The two businesses have genuinely thrived in our time working together so formalising our longstanding partnership and creating a larger, exciting new entity was an easy decision.
"Through the creation of Planet Sport we bring together a range of sought-after capabilities in content, publishing, digital commercialisation, and technology to take our business to the next level in both direct-to-consumer and business-to-business markets."
Planet Sport and YorMedia combine to create new publishing giant