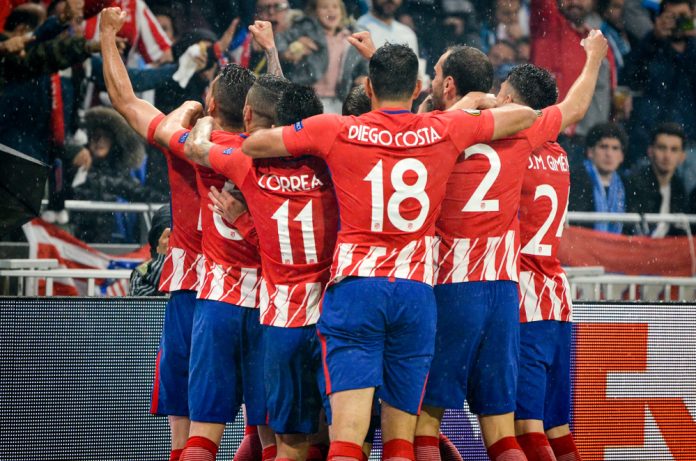 Portugal-based AR sports engagement start-up My LADS has closed a €7.6 million Seed Investment Round led by Riva Technology and Entertainment (RTE) 'leverage tech areas, grow the team, and attract new international clients'.
My LADS, which already maintains agreements with the likes of Club Atlético Madrid, SL Benfica, Sporting CP, FC Porto and the Portuguese Football Federation and has already launched collectibles featuring Cristiano Ronaldo, João Félix, Eusébio and Bruno Fernandes, will also benefit from a range of industry leaders through the investment.
Investor António Félix da Costa, Formula E world champion and Co-Founder of APEX Capital, joins the round along with support from Sociedade Albuquerque & Almeida Advogados.
"Our investment into My Lads is a strategic move that allows us to dive more into the world of Augmented Reality which is effectively powering fan engagement," explained Paul Roy, CEO RTE.
"Our diverse portfolio of companies are an excellent opportunity to leverage gaming, sports, fan engagement and technology. The founders have done a great job securing some of the best teams in Europe and we look forward to seeing their vision come to life."
Most recently, the firm launched the My LADS App which aims to open up the world of augmented reality (AR) within football, 'bringing to life the stadium experience' from mobile devices.
Ivan Braz, My LADS CEO, added: "Fans want to feel part of the team's family and that they matter for their idols. That's also our belief and that's why at My LADS, fans are the most important piece of the puzzle.
"This Seed Investment Round will help us tailor more experiences for the fans and create unique memories and collectibles to grow the engagement between fans and their favorite sports teams."