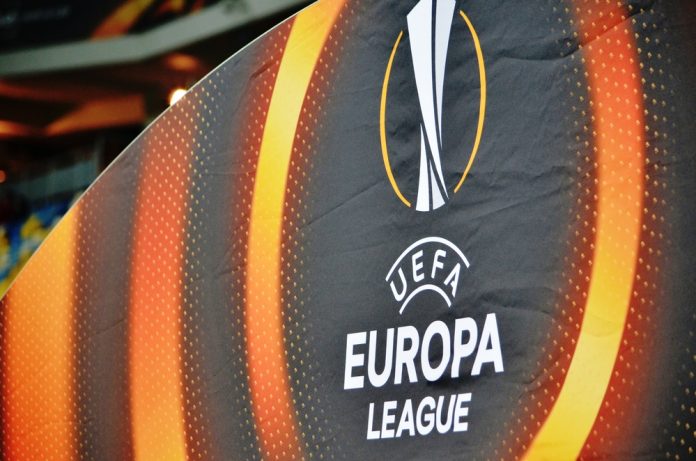 UEFA has selected German-based work and utility brand Engelbert Strauss as a partner of the second-tier UEFA Europa League and the newly formed, third-tier UEFA Europa Conference.
The deal, which runs until 2024, will grant the firm rights across both competitions, along with exposure and activation opportunities, as well as exclusive association, for all UEFA matches that will be played on Thursday evenings.
Guy-Laurent Epstein, UEFA Marketing Director, stated: "As we have been able to grow the number of European club competitions starting in 2021/22 simultaneously, we are delighted to have been able to agree a new partnership with a similarly growing brand in Engelbert Strauss.
"For clubs and players on the field of play achieving honours on the pitch takes hard work and dedication. Supporting those who work hard is something UEFA and Engelbert Strauss have in common. It's terrific that Engelbert Strauss is now a part of the UEFA club competition partner family, and we look forward to a promising future together."
The UEFA Europa League is undergoing major changes in its 51st season, the 13th since it was rebranded from the UEFA Cup to UEFA Europa League. The group stage will be reduced from 48 to 32 teams, equating to eight groups of four, with the eight group winners progressing automatically to the round of 16.
There will be additional knockout round play-offs prior to the round of 16; these will be between the eight UEFA Europa League group runners-up and the eight third-ranked teams of the UEFA Champions League groups.
"With this move, we are further building our momentum as Europe's leading workwear and utility brand, and we are taking our sponsorship activity to the next level," added Henning Strauss, Engelbert Strauss CEO and Creative Director.
"As the Official Partner of the UEFA Europa League and the brand-new UEFA Europa Conference League, we are bolstering our international visibility with world-class international coverage of something we know our core and future customers are passionate about."