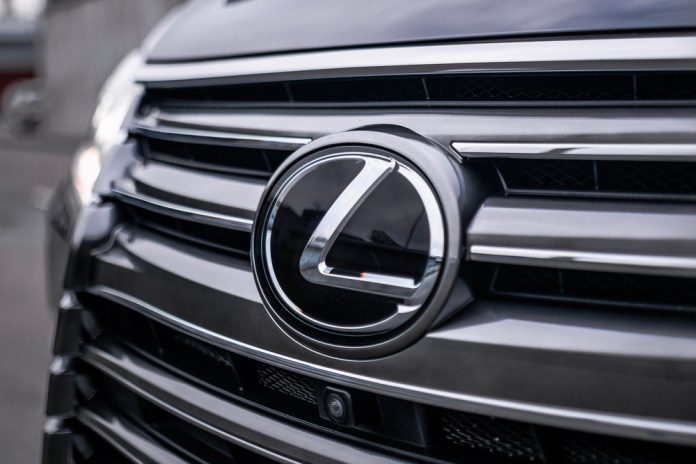 Sports car manufacturer Lexus has been named the official automotive sponsor of the Davis Cup by Rakuten Finals 2021 international men's tennis tournament.
As automotive partner, Lexus will be responsible for providing official transport for players and teams from the 18 different participating countries in the tennis village.
The company has identified a joint objective with the Davis Cup of providing 'unforgettable experiences for customers and fans alike', with the partnership coinciding with the launch of its Lexus NX model.
The prestigious international men's tennis competition will take place in Madrid from 25 November to 5 December, with group stage and quarter-final ties also hosted in Innsbruck and Turin.
Albert Costa, Director of the Davis Cup Finals, remarked: "It is a great luxury to be able to count on Lexus again for the second edition of the finals. This year's event is being staged in a multi-site format in three countries and Lexus is demonstrating its enormous capacity for management, service and professionalism.
"We are confident that, as in 2019, the world's best players and teams will be delighted with the performance Lexus will provide at the competition."
Taking place in Madrid from 25 November to 5 December, the Davis Cup saaw 142 countries enter in 2021, with group stage and quarter-final ties hosted by Innsbruck, Austria and Turin, Italy.
"We're incredibly excited to reignite our relationship with this iconic sporting event," said Spiros Fotinos, Head of Lexus Europe.
"The Davis Cup has a unique format across multiple countries, bringing together top tennis athletes and fans – many of whom are luxury consumers. The opportunity for Lexus to engage with this audience through a shared passion for excellence, determination and incredible experiences could not be missed."