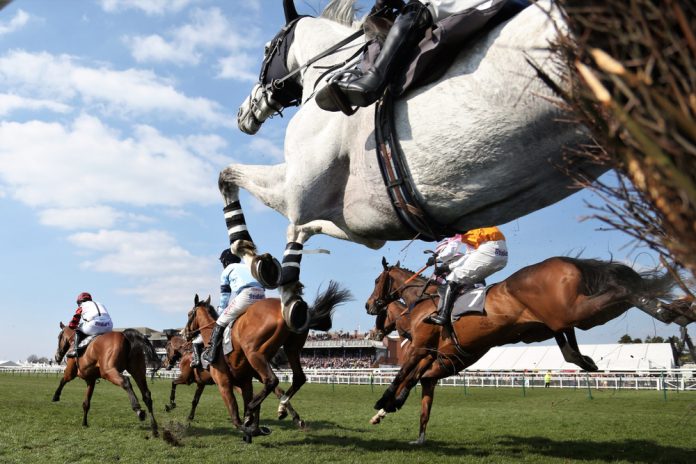 The British Horseracing Authority (BHA) has secured a commitment from nine of UK racing's organisations in a bid to build on its diversity and inclusion programme.
It has been reported that racetrack operators Arena Racing Company (ARC) and The Jockey Club have pledged their support to expand UK racing's D&I programme that is stewarded by The Diversity in Racing Steering Group (DiRSG).
Susannah Gill, Chair of the Diversity in Racing Steering Group, commented: "In a year that has continued to be challenging for so many people, it is heartening and hugely positive to see more organisations across British racing sign up to the diversity and inclusion industry commitment.
"This is another important step forward and we look forward to continuing to work with, and support, everyone who is committed to making the sport more inclusive."
The programme will be further supported by the racing education, welfare and training organisations of The National Horseracing College, The Scottish Racing Academy, The Racing Foundation, Racing Welfare, The Pony Racing Authority, Racing to School and Racing Together.
The DiRSG announced the expansion of D&I members in its 2021 Annual Report. The new organisations will help the DiRSG uphold UK racing's commitment to improve inclusion and diversity across all levels of the sport.
Organisations that sign up are required to assign a Diversity and Inclusion lead at both executive and board level with each identifying their own priorities and activities for their individual organisation's D&I Action Plans.
Rob Hezel, Chief Executive of the Racing Foundation, added: "We are delighted to sign up to the Industry Commitment and be part of British racing's progress on diversity and inclusion.
"As a funder of improvement we have supported the Diversity in Racing Steering Group and its important work from the outset. It is encouraging to see more organisations signing the pledge, supporting this agenda and contributing to the future sustainability of the sport."
Each year, the DiRSG reports on UK racing's D&I commitments in relation to improving – leadership and accountability, racing governance, education, engaging new audiences and improving the sport's accessibility for all communities.
For 2022, the organisation has announced that it will launch UK racing's first diversity and inclusion e-learning module, that will be available to all supporting organisations as a D&I resource tool.