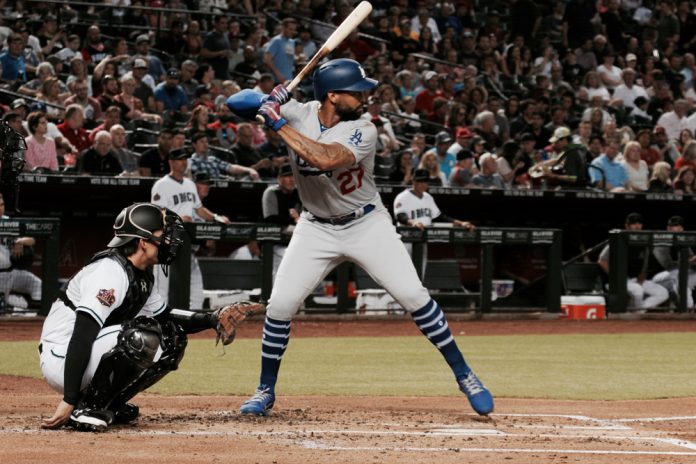 Major League Baseball (MLB), MLB Players, Inc. and Sorare today have jointly created the first MLB NFT-based free-to-play game, which will be launched this summer.
As the official NFT Baseball Game Partner of MLB, the fantasy football platform aims to give fans a place to 'celebrate, share and own their MLB passion' via gaming. The deal also looks to expand Sorare's concept beyond football for the first time.
"The connections we build with our fans are vital and Sorare understands the importance of that bond," commented Commissioner of Baseball, Robert D. Manfred, Jr.
"The company's focus on transforming fandom through an innovative combination of sports, technology and gaming to let fans truly own a piece of the game they love is unique and goes beyond borders – allowing us to bring the love of baseball to more fans across the globe."
Additionally, the purpose of the new release is for fans to create the best team of NFTs representing Major League Players and connect with athletes, clubs and the league further during the live experience of baseball games.
Nicolas Julia, Co-Founder and Chief Executive Officer at Sorare, added: "The connection between Americans and baseball is enduring. And baseball has always been on the cutting edge of new technologies and innovations, so we're proud that MLB and the MLBPA have chosen Sorare to deliver an NFT MLB Game to fans globally.
"MLB has been at the forefront of interactive games for decades, while baseball has some of the oldest and most established forms of sports memorabilia. Together they show how much fans want to own and be a part of the game.
"Today, as digital engagement and technology evolves for a new generation, our partnership will help a new and broader fanbase to connect with America's pastime."
Furthermore, the platform combines digital assets with free-to-play games in an experience where fans can manage players, win weekly rewards and unlock utility for NFTs.
Similarly, in March of this year, Major League Soccer (MLS) also formed a partnership with Sorare to launch the league's official NFT Fantasy game, offering NFTs for all of its players.
This collaboration means that the league's fan base, collectors, and fantasy players are now able to trade and play with MLS NFTs for the first time, whilst the agreement leverages the intersection of sports, gaming and technology.