Non-Fungible Tokens (NFTs) have stormed into the sports space over the past year, with prominent partnerships between sports teams and leagues and NFT platforms repeatedly topping the sports business headlines.
Notably, AC Milan became the first football club to launch its own tailor-made NFTs on the Socios.com platform, having first partnered with the Chiliz-owned brand earlier this year. 
Meanwhile, sports betting operators such as DraftKings have also become drawn towards the emerging digital products, launching its DraftKings Marketplace NFT transaction service in cooperation with former National Football League (NFL) player Tom Brady's Autograph platform.
As increased engagement between the blockchain and cryptocurrency spaces and sports shows no sign of abating, Insider Sport cast a look over developments and spoke to to analyse this prominent trend.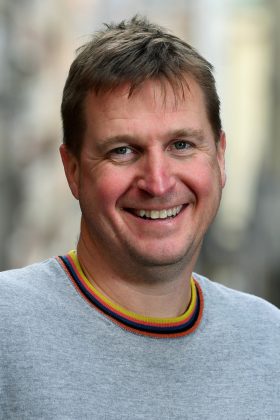 Speaking to Insider Sport following newly-promoted Premier League club Brentford FC's partnership with crypto-platform CoinJar, Jason Fielding, a Commercial Consultant in sport & entertainment – and who played a key role in brokering the Brentford-CoinJar deal – shared his own views on the future of sporting-blockchain cooperation.
"We're starting this journey with Fan Tokenisation, which is only just starting, so we should follow that and see how it plays out," he commented. "My instinct is that in the long-term. tokenisation will be an important part of any community to enhance the relationship with fans."
Discussing increasing collaborations between football teams and NFT providers, as well as general leveraging of blockchain and crypto technology by sports organisations, COPA90's Head of Cryptomedia, Pet Berisha, pointed to how both fans and clubs can benefit from the sector.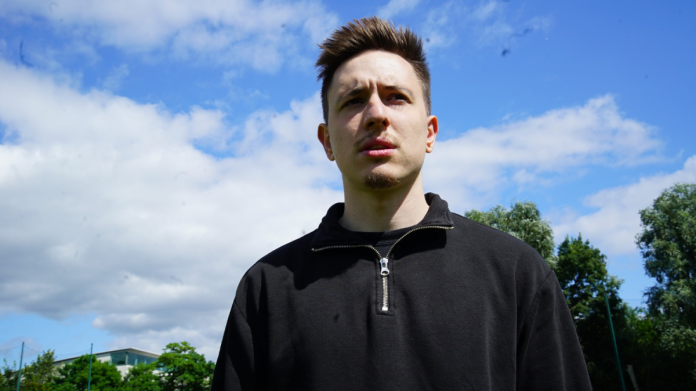 "Tickets are being given as actual NFTs, imagine if you had the Liverpool Champions League 2005 ticket stub, that is probably worth a lot of money for someone," he explained.
"In 100 years, let's say you were there for the day that Leicester won the Premier League title, if that was a digital ticket that was immortalised on a blockchain that you have forever, that could be worth a lot of money for someone else as well."
Berisha added: "There are a few interesting models around ticketing, for example there are a lot of ethereum based projects – this isn't NFT specific but it could be – where you can have a situation where you sell a ticket for say a 1,000 person event and everyone buys in ethereum, if only 900 people turn up then the money that is made from those 100 people is distributed among the 900 who turned up.
"There's a big incentive to actually turn up because otherwise you don't get what you pay for, and if other people do turn up there is this community distribution effect, which is quite interesting."
CoinJar CEO Asher Tan, meanwhile, discussed what drew his firm towards the sporting space and specifically towards Brentford, drawing parallels between the 'community-driven' nature of sports fans and crypto followers.
"Crypto is very community driven – cryptocurrencies were created by communities not by corporations, who build infrastructure and trade together," Tan asserted. "Sporting clubs have a strong parallel to that, and we want to look to that to educate people about what crypto can do."
Additionally, Tan shared his view on how cryptocurrency enables followers of sports clubs to 'have ownership of their assets and be involved in the club', whilst for the blockchain and cryptocurrency platforms themselves the sporting space pses unique and potentially successful marketing opportunities.
The CEO continued: As cryptocurrency grows sports clubs are trying to figure out how they can also grow and take advantage of this. There is a lot of talk about Non-Fungible Tokens (NFTs) – everything from trading cards to Damien Hirst selling tokenised paintings. Every single community is trying to figure out what crypto means for them, and there is definitely interest from the fanbase in the sports space."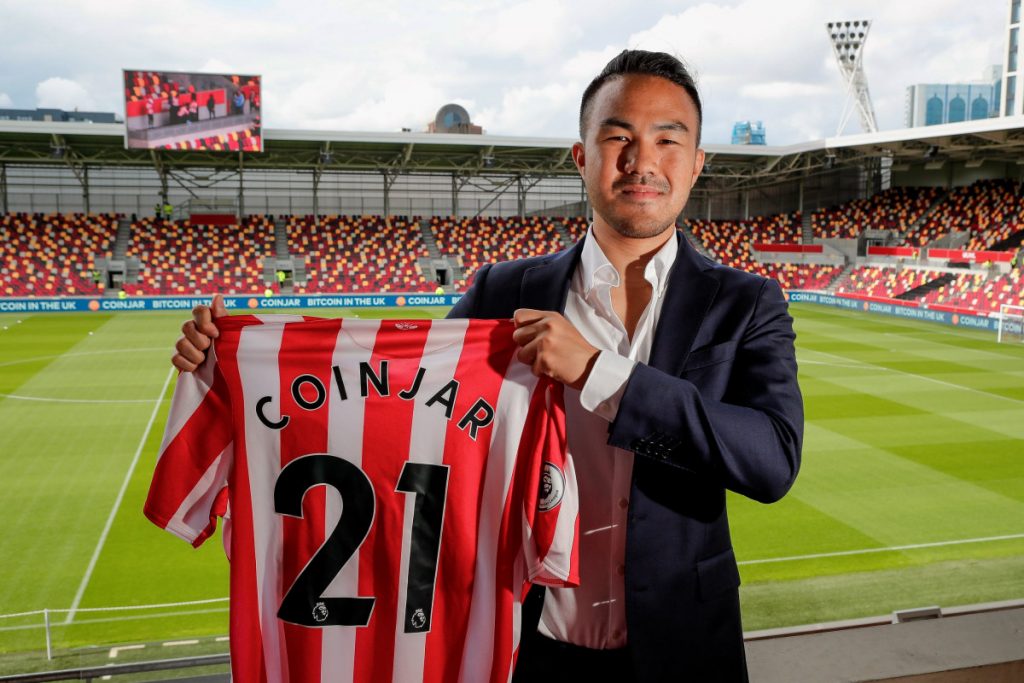 Fielding in particular pointed to the aforementioned use of Fan Tokens by football clubs as a means of engaging with their supporters, particularly following the restrictions of the COVID-19 pandemic and absence of spectators in stadiums.
"Fan Tokenisation is also something that I'm very excited about – Tokenisation is where you can tokenise a community or fan base using crypto tokens and create a dynamic relationship between the club and its fans," he detailed.
"Over the past few months, you've seen many of the big clubs, Manchester City, Barcelona, Juventus, Paris Saint-Germain, embrace tokenisation and experiment with what works and how this can enhance the fan experience. The highlight of this so far was the announcement that Messi will be part-paid in PSG's Fan Token when he signed."
Lastly, speaking to Payment Expert about the benefits of blockchain for the sports betting sector, Green Brick Labs (GBL) CEO Cyrus Naini, when quizzed about whether NFTs could 'bridge the gap' between the crypto-betting community and traditional sports bettors remarked that he could 'certainly see this as yet another form of enhancing the world of gaming by leveraging the blockchain'.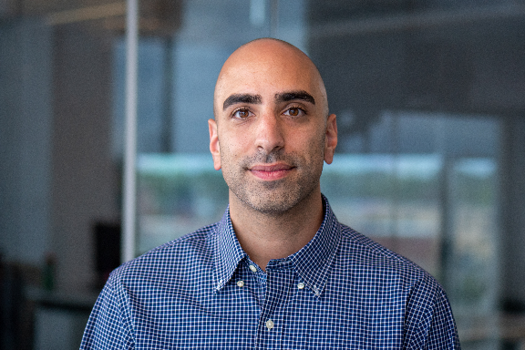 "We're already seeing the uptick in NFTs following the same adoption curve we saw over a decade ago with crypto, and now that adoption is starting to surface in games where NFTs can be staked and gambled," he remarked.
"The difficulty at this specific moment is that we're again in a very early-adopter stage of growth. The average gaming user has only recently come to adopt crypto to be mainstream and easy to use; there is another learning curve for NFTs. That being said, I'm confident now is the time for sportsbooks, casino game providers, and ultimately something completely new, to start defining their market to be the next big thing for NFTs."