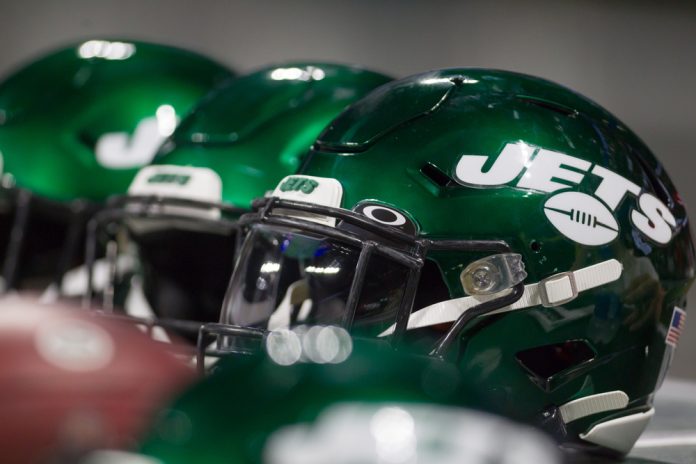 Demonstrating the increasingly strong links between the US betting and sports scenes, peer-to-peer wagering platform Prophet Exchange has inked a deal to sponsor the Badlands Patreon.
The patreon programme and podcast of the New York Jets, Badlands is a subscription content platform with 'thousands of monthly paying subscribers', hosted by American football pundits Conor Rogers and Joe Caporoso.
Under the terms of the deal, the Prophet Exchange will function as the sponsor of the Badlands, as well as the 'Turn on the Jets' podcast hosted by NFL analyst Will Parkinson.
"We are thrilled to be working with Joe, Connor, and Will as their passion for the industry speaks for itself," said Dean Sisun, Co-Founder of Prophet Exchange. "They share the same vision as Prophet: to provide more freedom to the sports betting community.
"With this significant alignment, the partnership was hand in glove. As two Hoboken-based companies, the synergies will be organic and easy to find."
Although competing under the name of New York Jets, having been founded in New York City in 1960, the NFL franchise is now based in East Rutherford, New Jersey, and has a strong following in the state, where Prophet Exchange is based. 
Badlands, meanwhile, was founded in 2020, whilst Turn on the Jets was established seven years earlier in 2013, with both having established a listener base via weekly ad-free content, monthly live Q&As, offseason streams, draft analysis, fan requests and multiple deep-dive audio docuseries covering the Jets.
The collaboration between Badlands and Prophet follows a number of sports betting agreements inked by the New York Jets. The team has signed WynnBET, Fubo Sportsbook and MGM Resorts as partners over the past five years, as well as supporting the American Gaming Association's (AGA) 'Have a Game Plan, Bet Responsibly' campaign. 
"I have long been a fan and subscriber of Badlands and Turn On The Jets, so this partnership was a no-brainer for us," commented Casey Halpern, Director of Media and Content at Prophet.
"Connor, Joe, and Will have been building an incredibly loyal community of die-hard Jets and football fans for a few years now. We are thrilled to team up with them as they continue to rapidly grow and expand their reach. We're all looking forward to playing our role in delivering subscribers and fans the best New York Jets content possible."