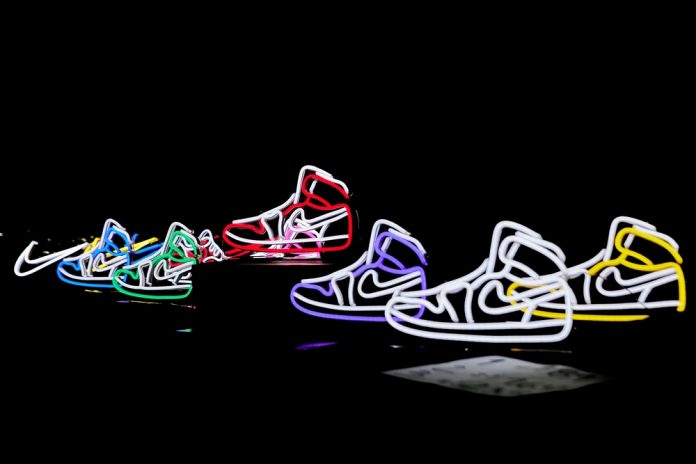 NBA Africa has announced the opening of the first physical NBA Store in Africa, in collaboration with Shesha.
The retailer of exclusive and limited-edition footwear, apparel, and accessories is now operating the 270-square-metre store located at Sandton City in Johannesburg, South Africa.
The pair have outlined that the store features an 'extensive range' of official NBA merchandise and memorabilia.
This includes current and former player jerseys, an assortment of youth NBA jerseys, apparel, headwear, footwear, sporting goods, toys, and collectibles from brands such as Nike, Mitchell&Ness, New Era and Wilson.
NBA Africa CEO, Victor Williams, said: "Launching the first NBA Store in collaboration with Shesha reflects our commitment to driving greater engagement with our passionate African fans.
"Through this new store, fans will be able to more easily represent their favourite teams and players, showcase their fandom and elevate the culture around basketball on the continent."
The store also features authentic memorabilia from throughout NBA history and a customisation area where fans are able personalise NBA kit.
"We are honoured and excited to deliver the first NBA Store in Africa," added Shesha CEO, Nirmal Devchand. "This store will provide NBA fans in South Africa with the greatest access they have had to league merchandise, including jerseys of NBA players, legends, and African pioneers past and present.
"We look forward to welcoming basketball fans to the NBA Store and celebrating our shared love for the game."
The new store features large screens showing NBA TV. Now, there are over 400 of these NBA-branded retail stores globally.