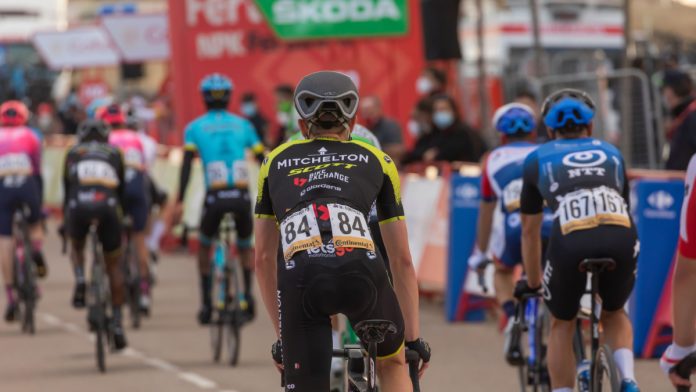 Mobile banking platform Cofidis has signed a two-year contract extension to remain a sponsor of the Spanish cycling event La Vuelta, becoming one of the longest-running partners in the history of the race.
In a joint statement, both entities have expressed commitment by sharing their mutual passion for cycling, with the deal promising to expand on the sport's core values such as 'effort, sacrifice, teamwork, and self-improvement'.
Luc-Bertrand Salus, General Director of Cofidis España, commented: "Cofidis is proud to continue pedalling along with La Vuelta on this journey, which began fifteen years ago, as we wish to continue supporting our country's most important cycling race".
As part of the deal's extension, the Cofidis brand will be highly visible throughout the race as one of the event's principal contributors and will continue to sponsor the stage winner prize.
Javier Guillén, General Director of La Vuelta, complimented the collaboration's renewal by highlighting Cofidis' status as one of the main supporters of cycling in Spain.
"Cofidis has been part of the La Vuelta family since 2010. Its presence is always a guarantee of success and a source of joy for our event", Guillén concluded.