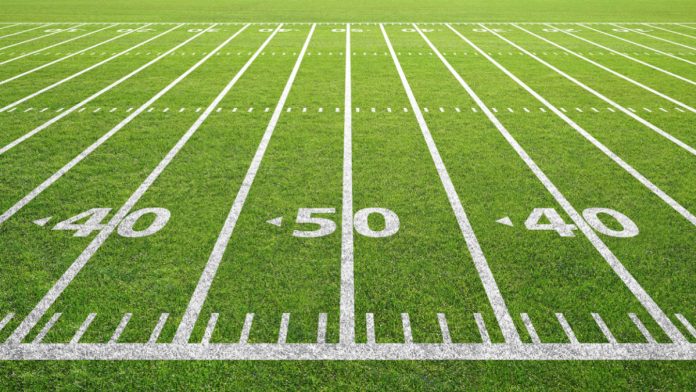 American football competition, the European League of Football (ELF), has given exclusive data and streaming rights to Genius Sports Limited.
This will allow Genius to share ELF data and video streams across its global network of regulated sportsbook partners. By doing so, both entities will look to unlock more sponsorship opportunities and an increase in viewership.
Genius is set to leverage the experience from all of its other exclusive partnerships in place, such as the deals with the National Football League (NFL), the Canadian Football League (CFL), and the US XFL Minor League.
Jonny Katanchian, Heads of Sports and Broadcast at Genius Sports, explained: "Our world-leading sports data and insights technology will enable the ELF to expand the distribution and commercialisation of their unique content around the world.
"We're delighted to broaden our world-leading American football offering, providing our partners with year-round exclusive content across multiple time zones."
Further comments were also provided by Zeljko Karajica, ELF's Managing Director, who said: "Having Genius Sports as a new partner enables us to tap into new markets and offer our fans a broader range of products.
"Data is playing an increasingly important role in the world of American football and with Genius Sports we have found the perfect partner."
The European League of Football kicks off on 3 June, with the 17 teams across 9 countries being aired by TV partners Pro7Maxx and ProSieben as well.
To stay up to date with all the latest news from the world of sports business, be sure to follow our Linkedin page.