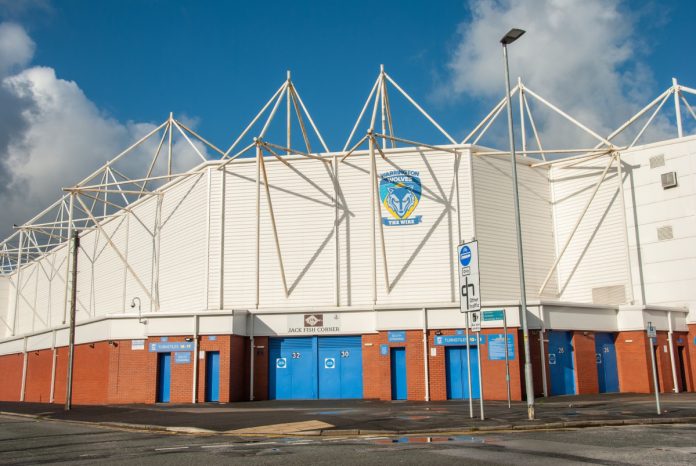 Infrared performance clothing brand KYMIRA has become the official recovery partner of rugby league club Warrington Wolves.
With the Super League underway, KYMIRA's clothing is designed to help athletes and players enhance performance, accelerate recovery and reduce the chances of injury.
The deal with Warrington Wolves will see KYMIRA support the full senior squad by providing solutions and alternative ways to minimise any chances of injury, accelerate recovery and reduce any soreness from travelling to grounds throughout the season.
Ade Gardner, Head of Performance at Warrington Wolves, said: "We are delighted to have KYMIRA come on board as the official recovery partner of the Wolves. The team is hopeful to see the enhanced recovery benefits of KYMIRA reflected in on field performance over the next 12 months."
Working with a number of partners already, notably Swansea City FC and Reading FC, this partnership with Warrington demonstrates KYMIRA's capacity to help teams from a range of sports, with partnerships also with American Football and baseball teams.
The sports clothing is powered by infrared technology which absorbs the athletes' heat and transforms it into 'full-spectrum infrared energy', which is then transmitted back into the athlete.
Benefits of KYMIRA Sports products include increased respiration efficiency; increased tissue oxygen levels; pain relief; energy production; muscle relaxation; and thermoregulation, all of which can aid, support and enhance human performance and recovery.
Founder and CEO of KYMIRA, Tim Brownstone. added: "We are very excited to become the official recovery partner for Warrington Wolves. This particular partnership has been a long time in the making as Warrington were the very first professional team to engage with KYMIRA, 9 years ago.
"The team and I are extremely committed and determined to help the players enhance their performance and recovery in what we know is an incredibly demanding sport."