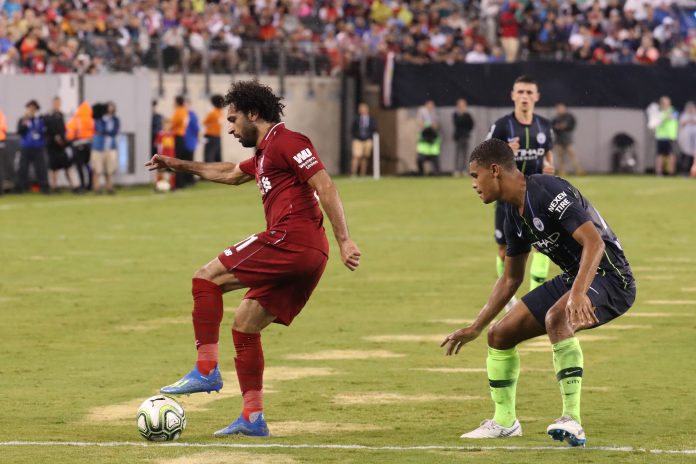 The Premier League has deepened its shortlist of potential successors to departing Chief Executive Richard Scudamore, according to a report by the Guardian.
The League is continuing to focus on the broadcasting industry, after both Discovery's Susanna Dinnage and more recently, BBC's Tim Davie turned down the role.
Returning to the broadcasting sector for a replacement, the Guardian reports that the updated list includes, the Chief Executive of UKTV, Darren Childs, as well as the former chief executive of YouView, Richard Halton.
Halton has enjoyed 10 years as the Chief Executive of YouView and after guiding the channel from launch to being in three million homes, he departed the role to pursue new leadership opportunities.
Childs' reign at UKTV has also been hugely commendable, with the platform enjoying a surge in both viewing figures and profits during this time. It's widely anticipated that he will also leave the role in the coming months.
Led by the Chelsea Chairman, Bruce Buck, the panel tasked with finding a replacement for Scudamore suffered their first setback when Dinnage surprisingly u-turned on the role having previously accepted it.
The panel then sought to approach the BBC's Davie, who followed Dinnage in declining the role. Former BT Chief Gavin Patterson has also reportedly been urged to put his name in the hat for the job, however he is reluctant to go for forward having not previously been considered.
Insider Insight: Despite his reputation amongst a lot of football fans, Scudamore is an incredibly tough act to follow, aided by an era that saw the significant rise in television revenue, during the 59 year old's tenure the value of the league has risen exponentially.  
Furthermore, for the league to continue delving into the broadcasting sector for Scudamore's replacement, it underlines just how much its positioning for evolution within this element of football.