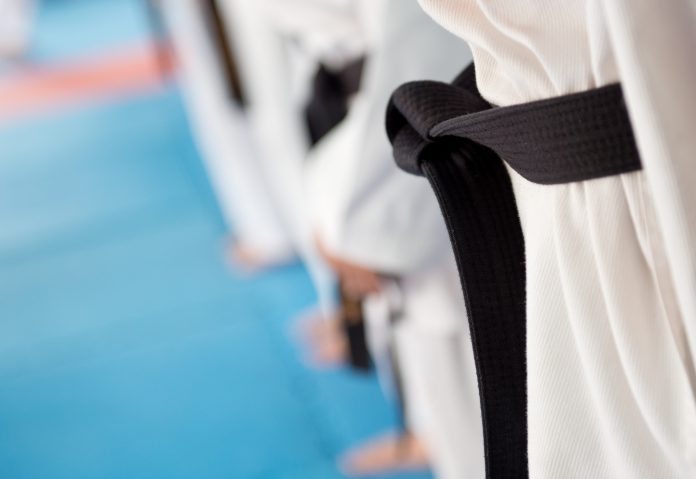 GB Taekwondo has strengthened its relationship with sports betting operator, 12Bet, confirming the brand as a sponsor for the sport's flagship World Championships in Manchester, 15-19 May 2019.
As part of the partnership 12Bet will support the development of British representative athletes Jade Jones, Bianca Walkden and Lutalo Muhammad, who are all competing at WTC 2019.
12Bet will act as an official partner of the 'World Taekwondo Championships – WTC 2019', the first time that the martial art will host its marquee event in the UK.
Affirming 12Bet's commitment Matt Archibald CEO of GB Taekwondo stated: "We are delighted that 12Bet have decided to extend the partnership to a 3rd major event.  Their support for taekwondo has been extremely valuable during the Tokyo Olympic cycle. Home advantage has helped our athletes gain valuable Tokyo ranking points.  This deal further demonstrates that we can help brands access both domestic and international markets".
A further benefit to the partnership comes as the Manchester Taekwondo event is set to be broadcast to national audiences on BBC Sports platforms, further featuring a planned highlights show on BBC2.
The partnership between GB Taekwondo and 12Bet has been developed by Sport Collective, a UK based sports marketing agency, which has previously worked with 12Bet securing lead sponsorships for 2017 World Taekwondo Grand Prix and World Para-Taekwondo Championships.
12BET Spokesman Rory Anderson added: "We have previously sponsored two taekwondo grand prix events in the UK and we have seen the benefit so it's great that we are now an official partner of the world championships. Taekwondo is an exciting sport and has a global audience that our customers are a key part of."