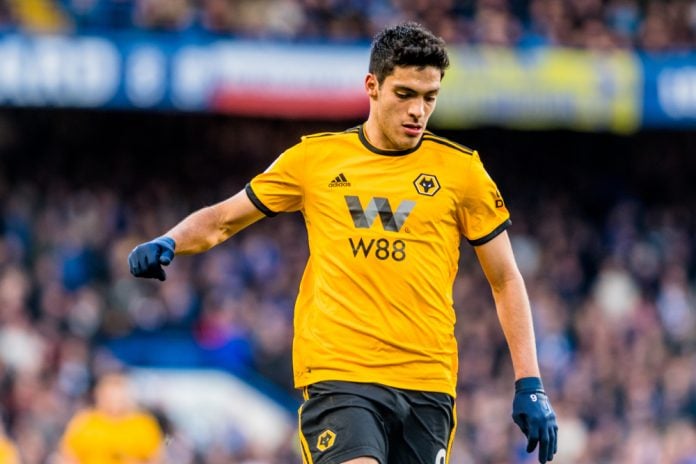 Successful sponsorship deals are formed on the basis of a 'two-way street', according to Rory Anderson, former CEO and current Consultant at 12BET.
Speaking to SBC's Global Relationship Director Kelly Kehn in the latest edition of the SBC Leaders Podcast, Anderson outlined the ingredients of a lucrative alliance with sports and football clubs, with betting-based partnerships under increased scrutiny amid the UK government's Gambling Act review.
"You know a sponsorship deal is going well when you become a mad supporter of that club, because it's infectious," he remarked. "It's generally a two-way street – you get a good relationship going with a rights-holder or a sports team, you put the effort in and truly engage, take the time to go and meet them."
Anderson continued: "In terms of the whole gambling review in general, you have the question 'what are we trying to achieve?' Now, if reducing gambling related harm is the goal – which it should be – I don't think the so-called 'Asian betting operators' who tend to sponsor Premier League clubs are the issue. 
"I say this because, in general, the Asian betting companies don't use predatory or exploitative techniques. Most don't offer bonusing, most don't offer crossover to casino products. In terms of casino gaming related harm to UK players, it's not really there."
Of the 20 teams currently competing in the Premier League, eight maintain sponsorship arrangements with betting and gaming operators, generating millions of pounds per season – a group of which convened to discuss the future of partnering with gambling operators for shirt sponsorships earlier in the year.
On the topic of betting sponsorships, Anderson described betting firms as the 'goose laying the golden sponsorship eggs'. The Consultant also underscored the major financial contributions that these sponsorships make to the 'huge British cultural pastimes' that many sports represent.
However, he voiced concerns that certain forms of advertising should be restricted: "The problem exists when you watch a game and see four or five different competitors on the perimeter of a match on all LED systems, and it is too much and it's not good for anyone.
"In my view, a solution would be to limit it to one betting partner per club, based on product category and exclusivity, and limit it to ten minutes advertising per partner per game."
This problem is not just limited to the top-flight, as many clubs in the EFL Championship – who Anderson acknowledged 'really need the money at the minute' – also rely heavily on sports betting sponsors as a vital source of revenue.
Additionally, Anderson pointed out that gambling sponsorships have been proliferating outside of football, including in 'niche sports' such as taekwondo, table tennis and badminton, as well as in more popular sports such as darts and snooker.