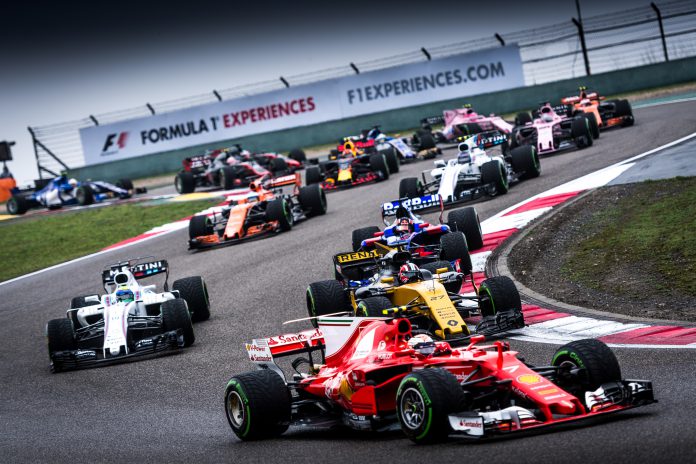 Formula 1 has announced the development of F1 Delta Time, a blockchain game based on the world-famous racing series.
The game, which will launch on the 10th of May, comes as part of the F1's new collaboration with mobile games developer, Animoca Brands Corporation Limited.
Yat Siu, co-founder and chairman of Animoca Brands commented: "Securing a partnership to make blockchain games with Formula 1 – one of the most recognised brands in sport – is a notable achievement. We will leverage Formula 1's considerable global reach to drive product uptake and revenue growth as together we seek to increase consumer exposure to blockchain."
The expansion comes as part of the F1's continued strategy for growing its brand globally through a wealth of digital partnerships, after it recently also signed a partnership with Netflix for the docuseries, Formula 1: Drive to Survive.
The 10 part series, for the first time in the sports history, allowed fans with exclusive and intimate access to the greatest racing championship in the world.
Ian Holmes, Director of Media Rights commented: "As we move into a new generation of Formula 1 we are thrilled to announce our new docuseries Formula 1: Drive to Survive.
"This truly unique series embodies the sport and helps us to showcase and unearth the untold stories on and off the track. Partnering with Netflix to create an original series puts us at the forefront of becoming a media and entertainment brand and attracting new fans to the sport."
The global series will detail each stage of the 2018 FIA Formula One World Championship, beginning in Melbourne and culminating at the final race of the season in Abu Dhabi, where the championship draws to a close and scores are settled.