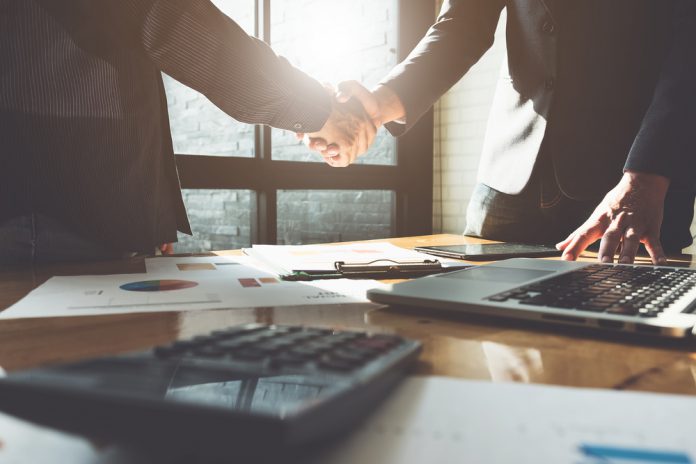 EPIC Risk Management has continued its growth strategy, appointing Pete Wallis, from Sky Betting & Gaming where he led the development of safer gambling training programmes.
Wallis joins EPIC as Operations Manager, a key new role which will help to facilitate the continued progress of the harm minimisation consultancy.
Commenting on his appointment, Wallis emphasised: "I'm passionate about making gambling safer and fairer and EPIC really are leading the way on this. I'm excited to have the opportunity to work with this great team and really continue to drive innovation and change in the Industry."
Having previously held successful careers in both the military and the gambling industry, Wallis brings a wealth of training experience, risk and operational management to his new role, where he will be tasked to work closely alongside the current management team to direct operations in all high risk sectors that EPIC work.
In particular, Wallis will work on further developing EPIC's market leading proposition in how to identify and effectively intervene with customers experiencing gambling related harms both online and in retail.
Confirming the appointment, Paul Buck, CEO of EPIC, stated: "Pete's appointment, along with others to be announced in the next few days, is an important one in EPIC's strategy to significantly reduce gambling related harms. Pete brings top level, innovative, training and development abilities and experience to work alongside the current EPIC team who provide lived experience and a unique proposition of authenticity.
"More and more clients, across all our sectors and internationally, are turning to us to provide effective solutions to the gambling harm issues that they, their clients and their employees have and to service this fast-growing demand we need to ensure that we continue to bring in top quality people and fresh ideas and thinking."
EPIC CEO, Paul Buck will be speaking at the much-anticipated Betting on Sports America Conference, on responsible gambling and how with increased opportunities to bet comes a bigger responsibility to keep bettors safe. To find out more about the event, Click Here.