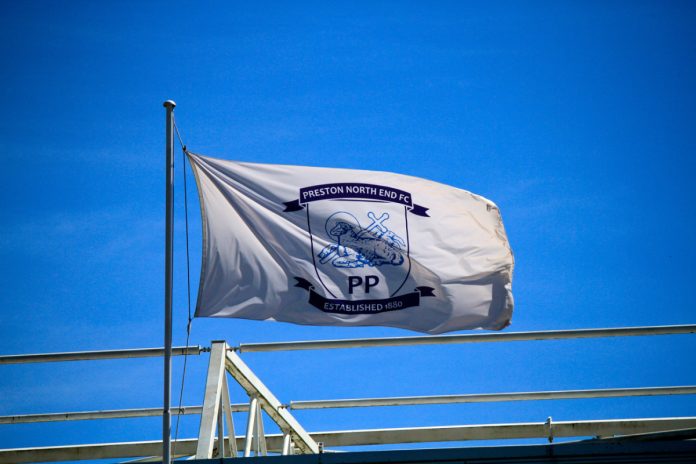 Gambling harm prevention organisation EPIC Risk Management and Preston North End will continue to provide charity benefits after every Man of the Match Award for the 2023-24 EFL Championship season.
The duo have brought a new charitable approach to the traditional man of the match concept, donating £500 to the award winner's nominated good cause after every game.
This has seen a wide range of worthy initiatives benefiting throughout the first season, with national and international causes like Oddballs Foundation and Galway Hospice receiving donations, alongside more local causes such as Rainbow Hub, St Catherine's Hospice and PNE Community and Education Trust.
Ben Rhodes, Club Secretary at Preston North End, stated: "We're delighted to be teaming up with EPIC Risk Management again this season for the Man of the Match award.
"Football has always been about far more than just a matchday and for one of our players every week to be able to make a genuine difference to a charity of their choice is fantastic.
"We know that some of the charities chosen last year were overwhelmed by the support from our players, the club and EPIC Risk Management, and we're so pleased we'll be able to have a similar effect during the 2023/24 season."
One local charity benefited from multiple players nominating them as their preferred cause, with Tippy Toes Baby Bank receiving the funds each time Alan Browne and Ali McCann claimed the accolade.
The Leyland-based organisation, which gifts key baby items to young families in need of support, has been able to acquire a number of items for parents who otherwise couldn't have afforded them.
Sue Wade, Founder and CEO of Tippy Toes, said: "We always sit there and look to see who has won the EPIC Risk Management Man of the Match and when it's one of the players that supports us, we always think 'yes – now think of what we can do with it'.
"The first thing we then do on Monday morning is think what it is that's really needed; 'is it that we've got a family that needs something specific?', 'are we low on safety gates, safety packs or mattresses?'.
"It gives us the opportunity to help all those families across the whole of Lancashire."
The EPIC Risk Management Man of the Match Award returned at Tuesday night's Carabao Cup first round tie against Salford City, which they ultimately lost on penalties, and will be in place at all competitive first team games at Deepdale throughout the season.
EPIC CEO, Paul Buck added: "From EPIC's point of view, it's great to partner and connect with our local club; the one that I've supported since I was four years old.
"It's great to give something back as well. We are a gambling harm minimisation company and we do a lot of education and prevention, but to come in and actually help other forms or charities in other communities is really important to us."